Why I run for Change
Tuesday, August 31, 2021
Posted by: Mason McIntyre 2 years ago
As you know, on January 1st I set out to run 2,021 miles in the year 2021 and hoped to raise $20,021 along the way. Because of your generosity, I've reached 34% of my goal and currently sit at just under $7,000 raised. While I'm a little behind in my fundraising efforts, I'm well ahead on the miles I've run.
Here are the stats:
242 Days
1,423 Miles Run
82.8 Miles AHEAD of pace
70.4% Complete
4 Pairs of running shoes
6 States Crossed
598 miles remaining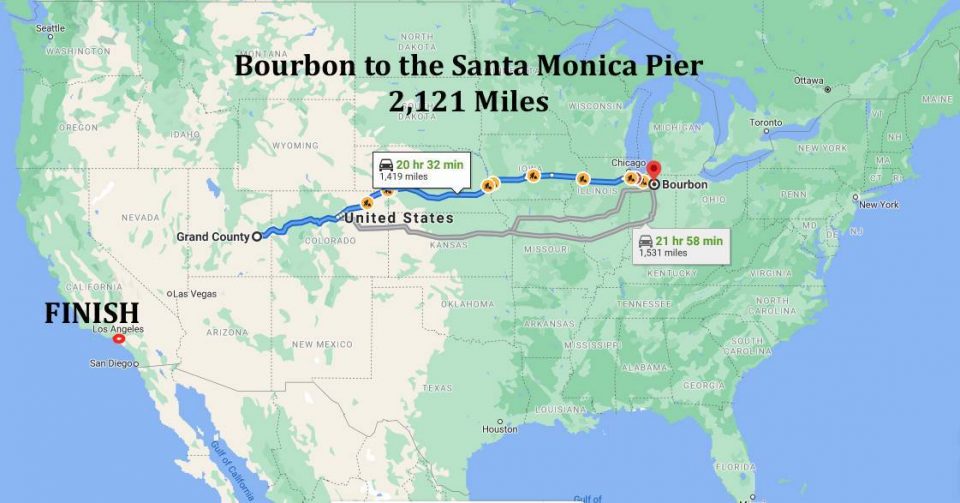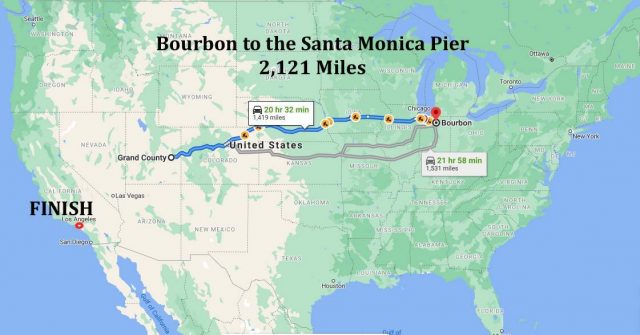 To say that the journey this far has been easy would be a lie. I've run in temperatures as low as 2 degrees with the windchill of -5, to temperatures as high as the upper 90's with the heat index right around 100. I've run through the rain, the snow, and the heat managing to get all but 83 miles done outdoors. I've battled sore muscles, blisters, and even almost lost the nail on my big toe after dropping my phone on it. But I've kept battling. Why? Because I'm running for so much more than any of the pain or suffering I might experience along the way.
I'm running for change! I am running for those on the margins in the villages we serve in the Dominican Republic. I am running so we can continue to provide education to nearly 1,000 kids. I'm running so we can continue to provide a safe house and a family environment for the 13 girls in our orphanage.I am running so we can continue to provide dignified employment to women through our ministry arm, Vida Plena. And I am running so we can continue to share the "Good News of the Gospel" and bring hope to the marginalized in the Dominican Republic.
That is why I am running! That is why I am enduring the suffering. Nothing that I have experienced along the way can compare to the suffering of the people we serve. God gave me this ability to run, and I have finally found an opportunity to use it for His good. It has not been easy, but the "slow work of God" never is!

Mason McIntyre, Executive Director
I can not thank you enough for your financial support, your words of encouragement, and your prayers. They mean the world to me! God bless you.
You May Be Interested In: