Mile Markers
Our community of monthly supporters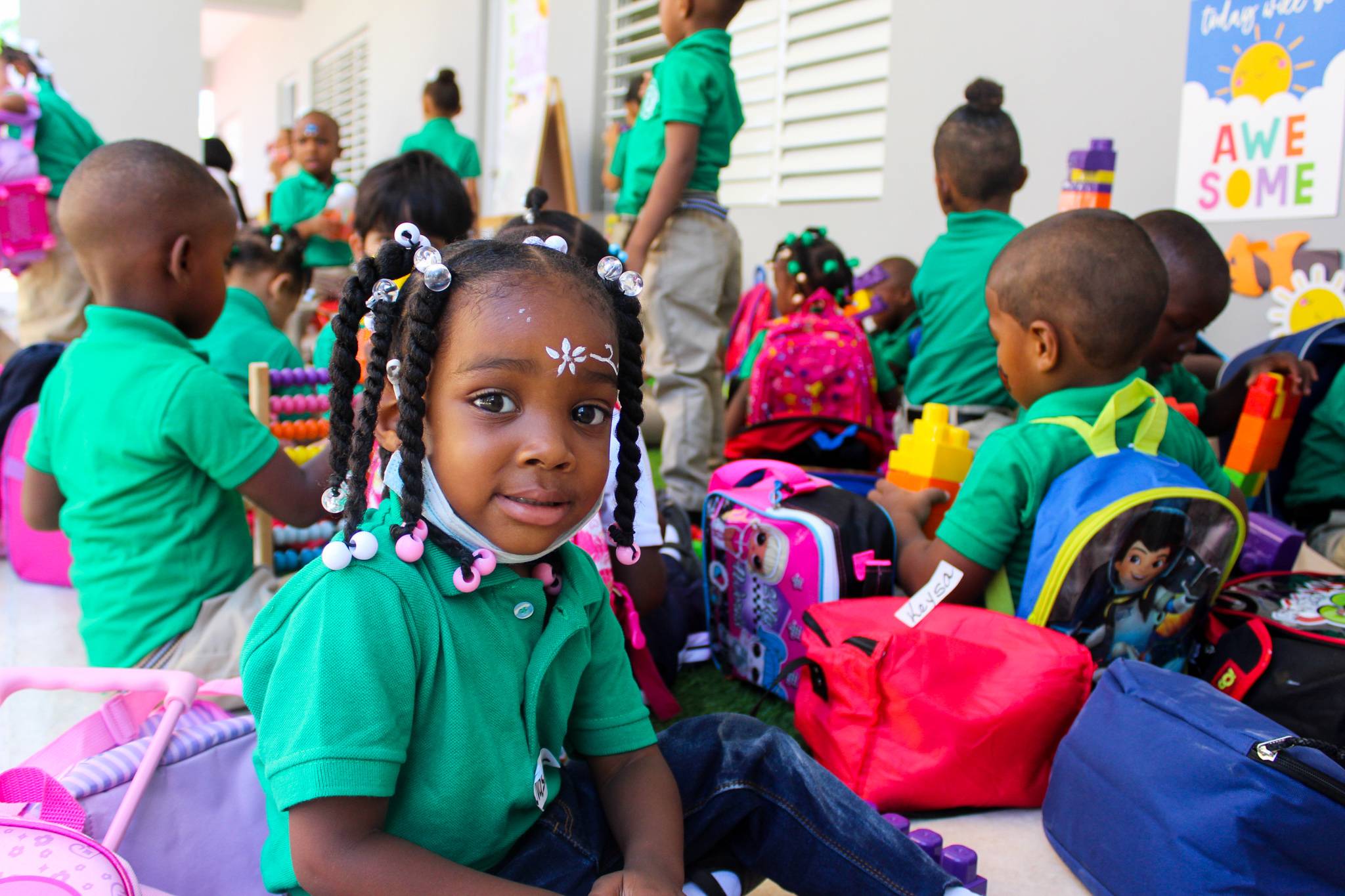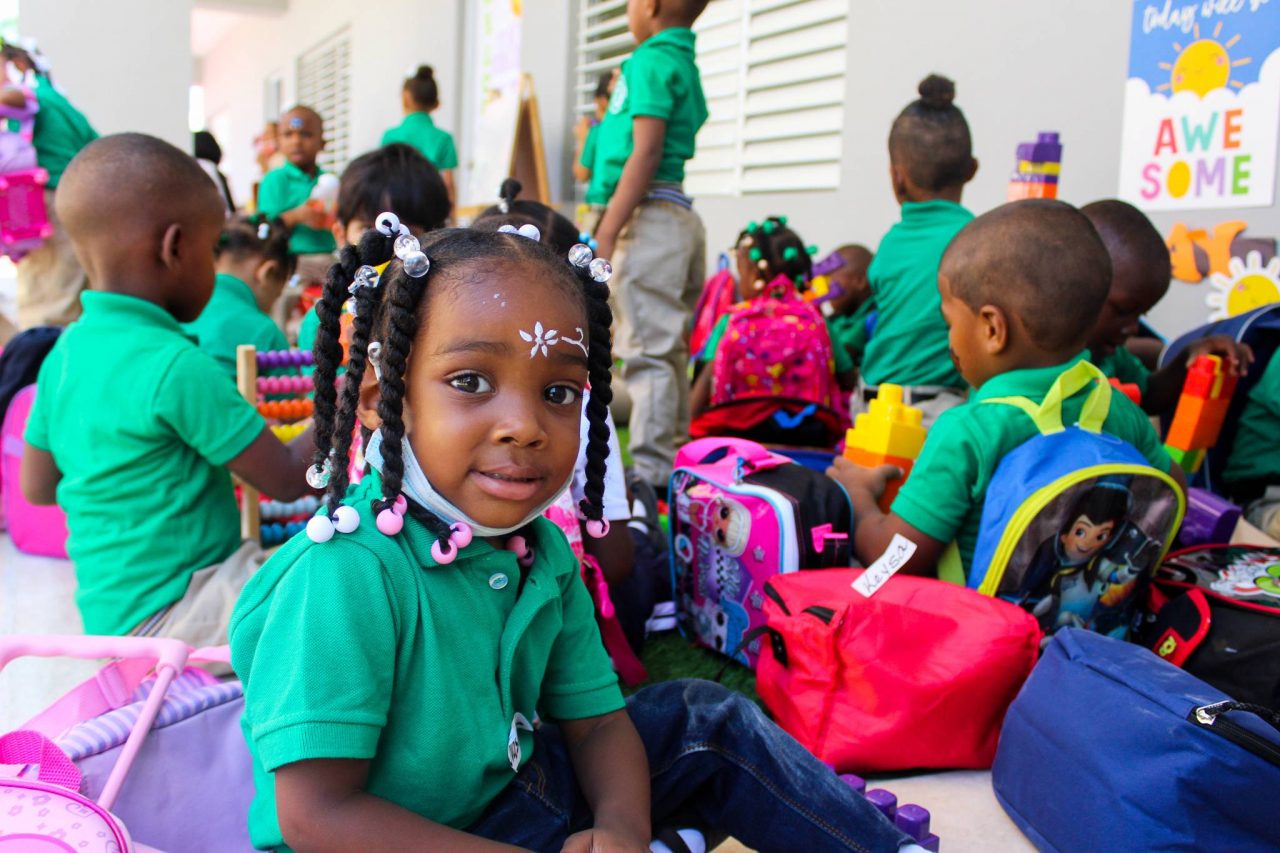 You can go the second mile
We believe we can build stronger communities by coming alongside people to equip them with the tools they need to empower the members of their community to go the next mile together.
Your monthly gift helps provide communities in the Dominican Republic with sustainable, reliable jobs and quality, Christ-centered education.
With your help, full life is possible.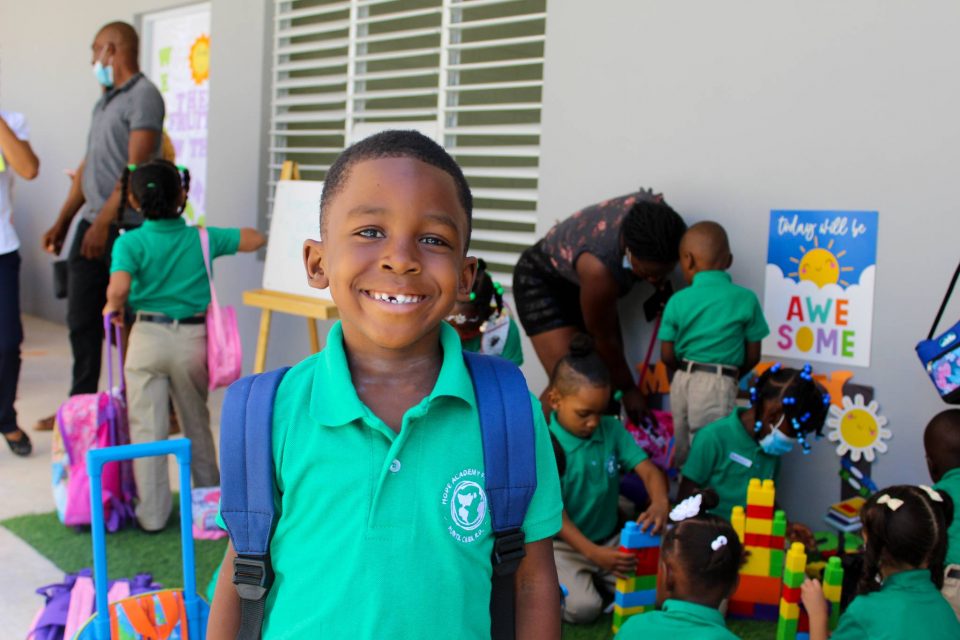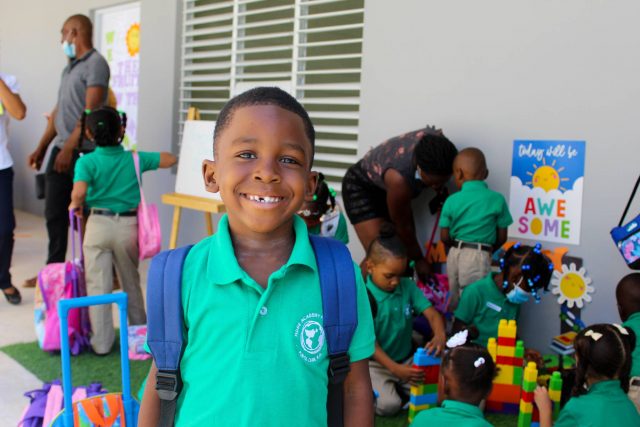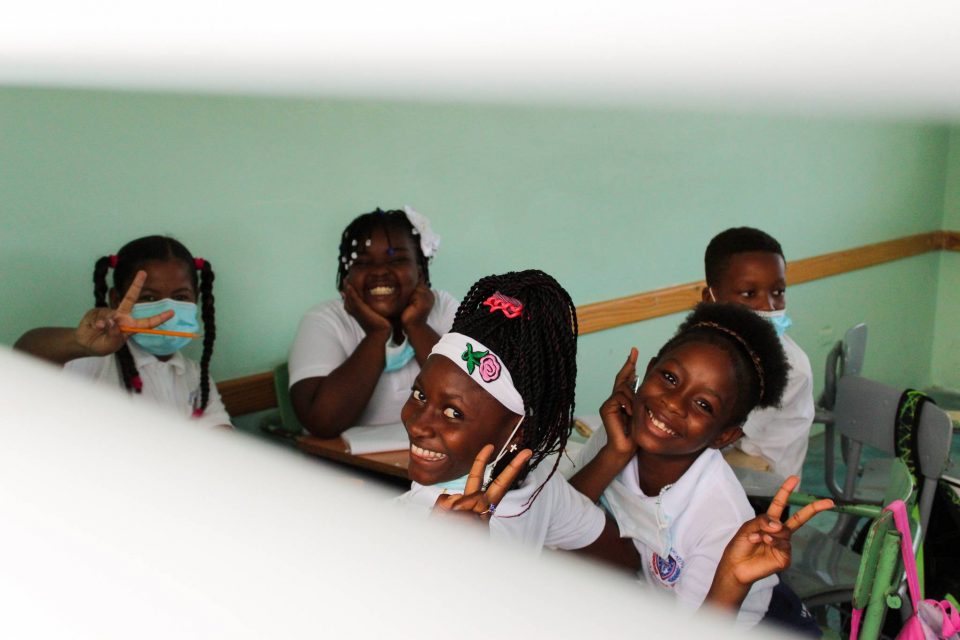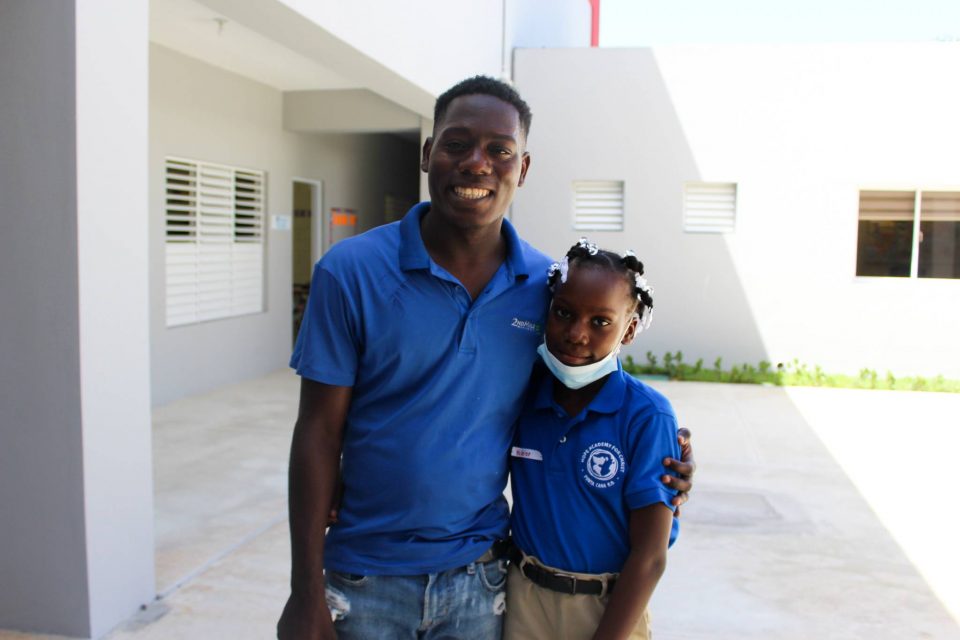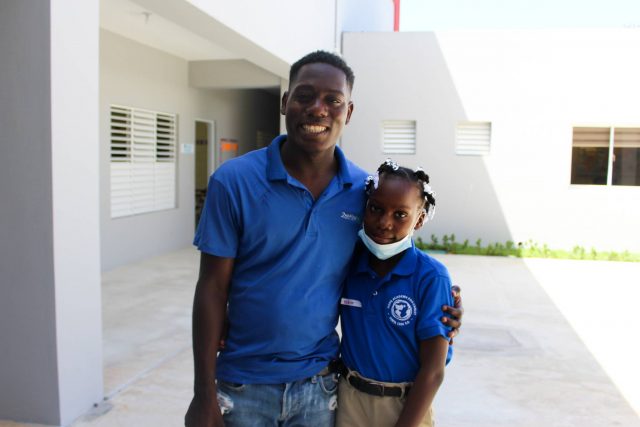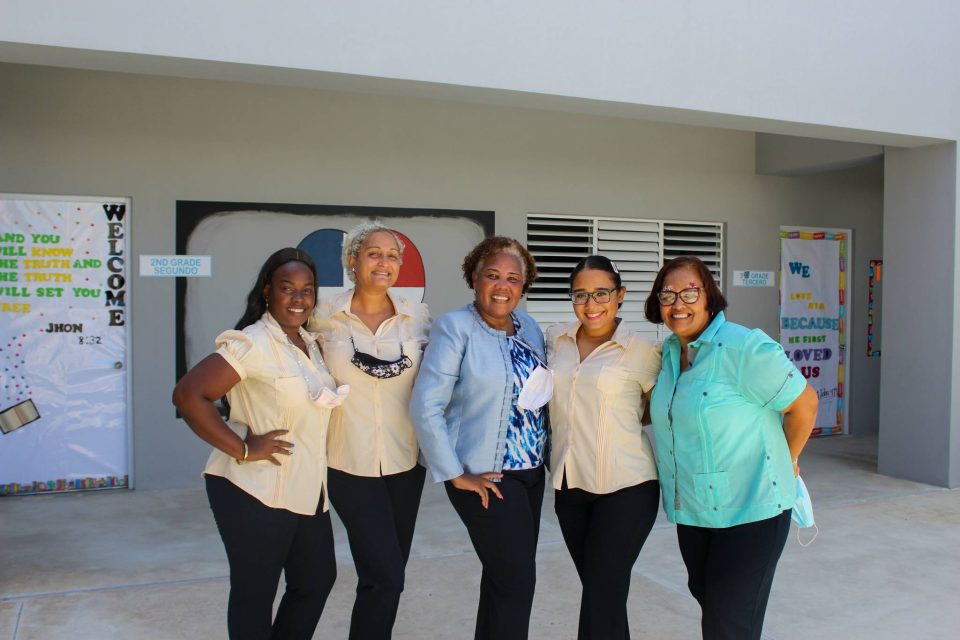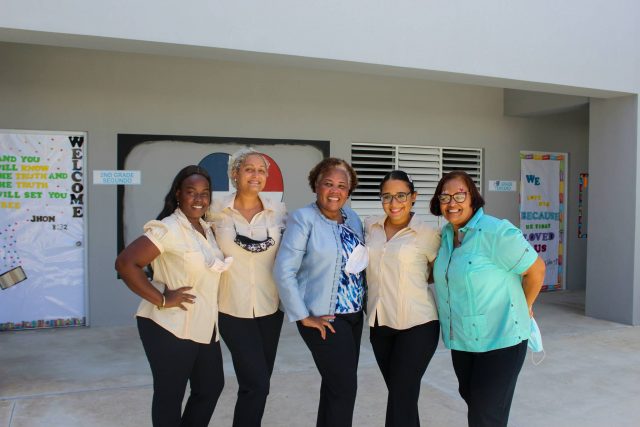 We are a community of monthly supporters committed to going the second mile together to bring education and employment to those who need it most.
At all tiers and with every gift, 100% of your donation funds our work.