Learn About Our Mission
Why We Do What We Do
The story of 2nd Mile Missions is nothing short of remarkable. It's an inspiring tale of radical faith and belief in God's immense love for all of His children. Two ordinary people, teachers by trade, listened and responded as God repeatedly challenged them to boldly submit to His plans.
The Story Of 2nd Mile Missions
2nd Mile Missions began with a subtle feeling of discontent that grew into a God-sized vision planted in the hearts of Rod & Nancy Wildman during a family vacation in the Dominican Republic in 2006.
"I didn't want to just go to a resort. Nancy and I both felt compelled to reach out to a local church to do something more. We ended up bringing medicine and other supplies but we quickly realized the people had much greater needs."

– Rod Wildman, Founder
After several failed attempts to connect with local organizations, Rod connected with Pastor Borrell who offered to show them areas of Punta Cana most tourists never see. Not far from the bustling, luxurious resort areas, Pastor Borrell escorted the Wildmans through the slums where migrants from Haiti had been forced to reside after coming to the Dominican Republic seeking better employment opportunities.
Rod and Nancy's hearts were broken as they learned that most children in the Dominican Republic were denied access to school because of poverty. As teachers themselves, they knew how vital a quality education is for a child to have a future free of poverty.
Standing in an abandoned church hearing Pastor Borrell share his dream to use the building as classrooms for the children in the slum, Rod and Nancy immediately committed to help raise the funds to make it a reality. Working with Pastor Borrell and the Church of God for the Nations, Rod and Nancy established 2nd Mile Missions.
Over the years, 2nd Mile Missions has come alongside impoverished communities in the Dominican Republic to break the cycle of poverty. Rod and Nancy's passion for meeting the needs of people in the Dominican Republic has continued to grow as 2nd Mile Missions works to educate, equip and empower both children and women. Their vision is accomplished through educational and vocational programs, with the ultimate goal of leading everyone 2nd Mile Missions serves into a transformative relationship with Jesus Christ.
Our Missions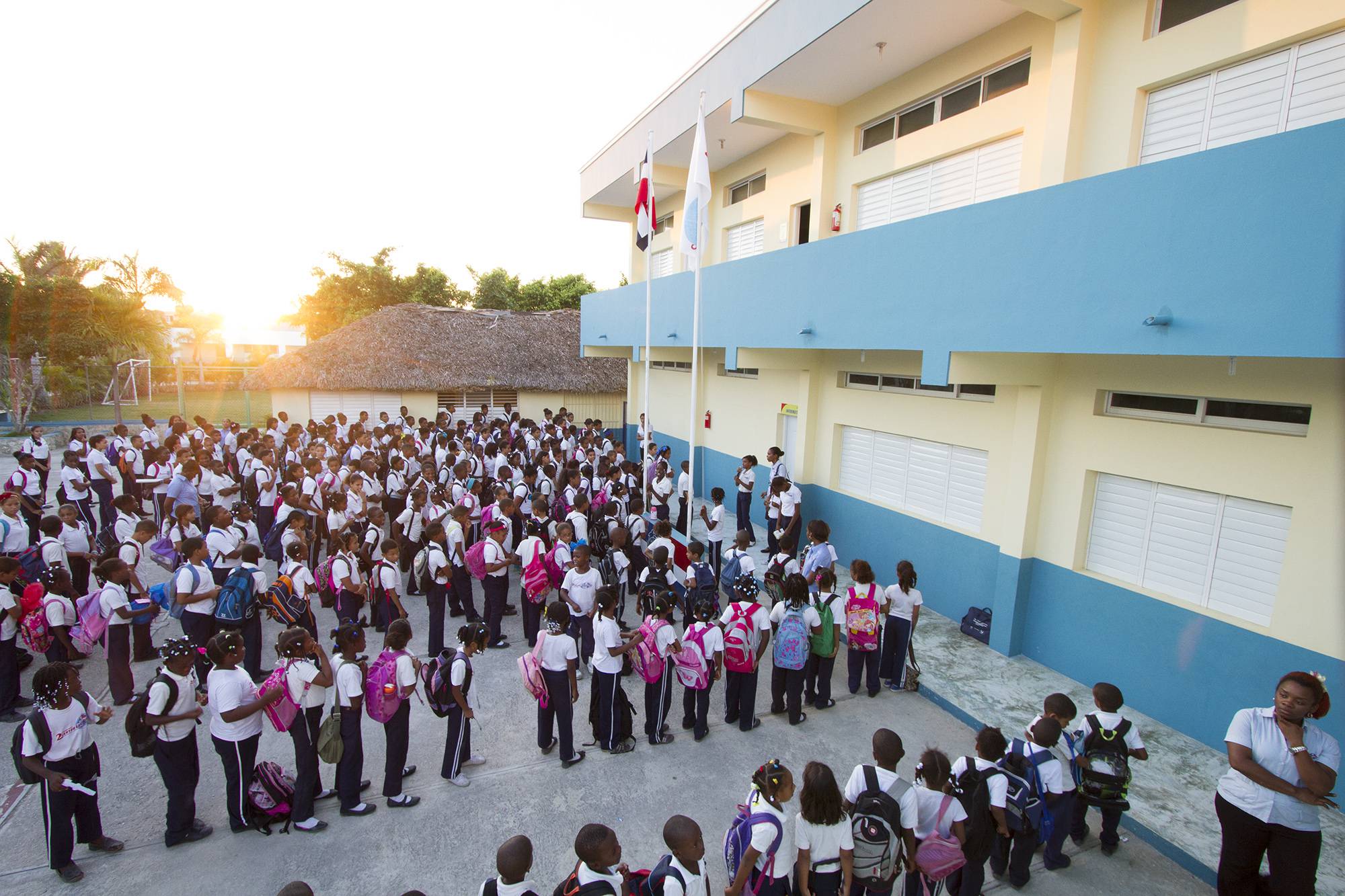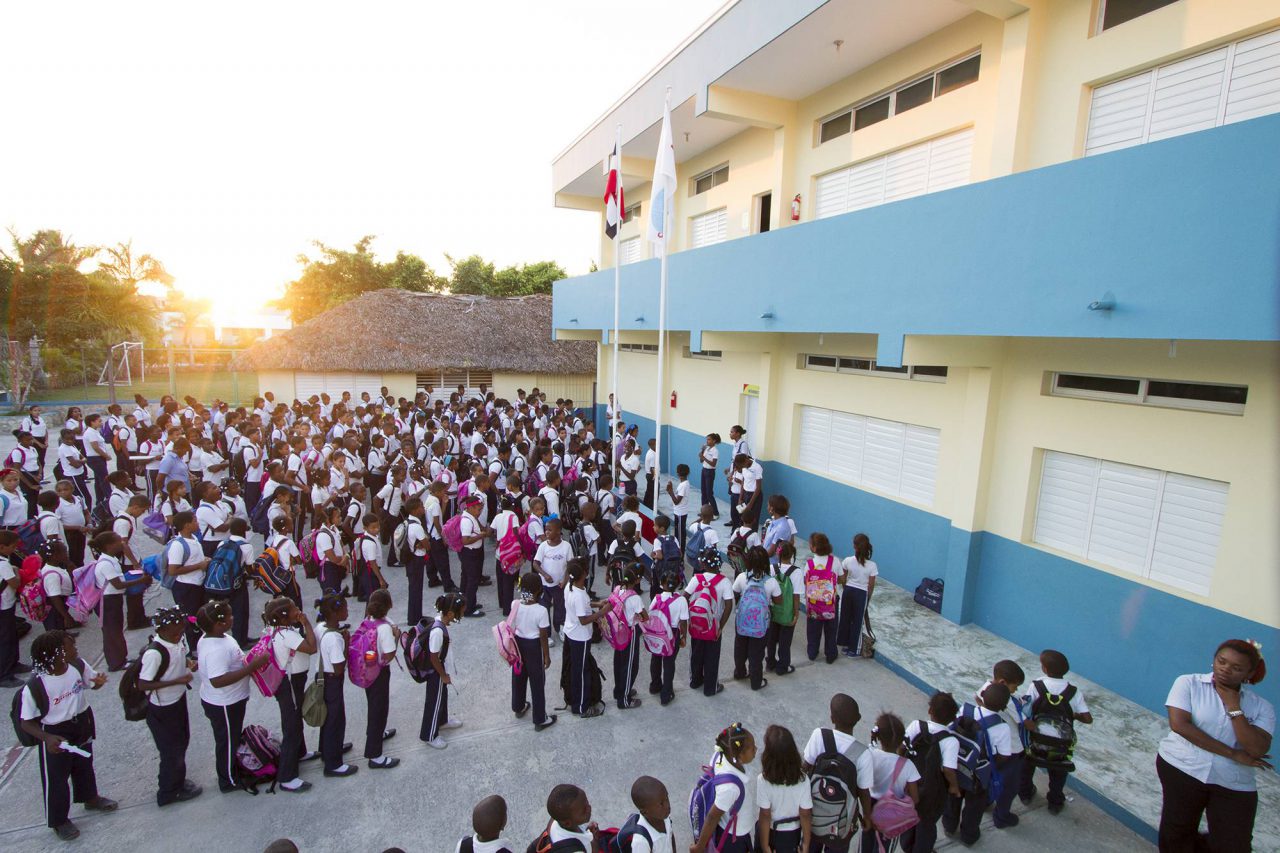 2nd Mile Missions Schools
Nothing changes a child's future like education. Through our child sponsorship program, you can help provide education and empowerment to a child in need! 2nd Mile Missions has two schools currently serving children in the Dominican Republic and hope to open even more in the future!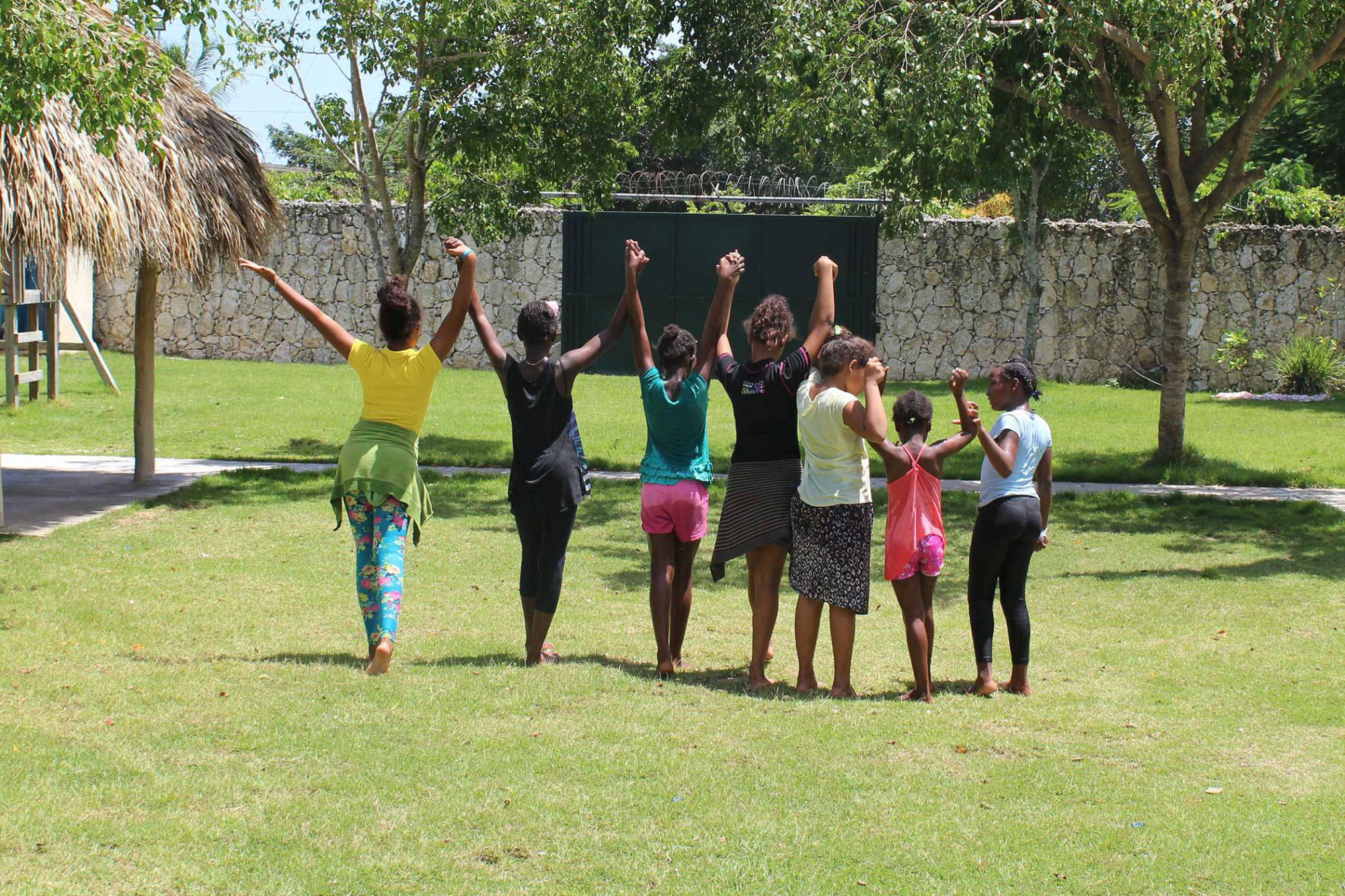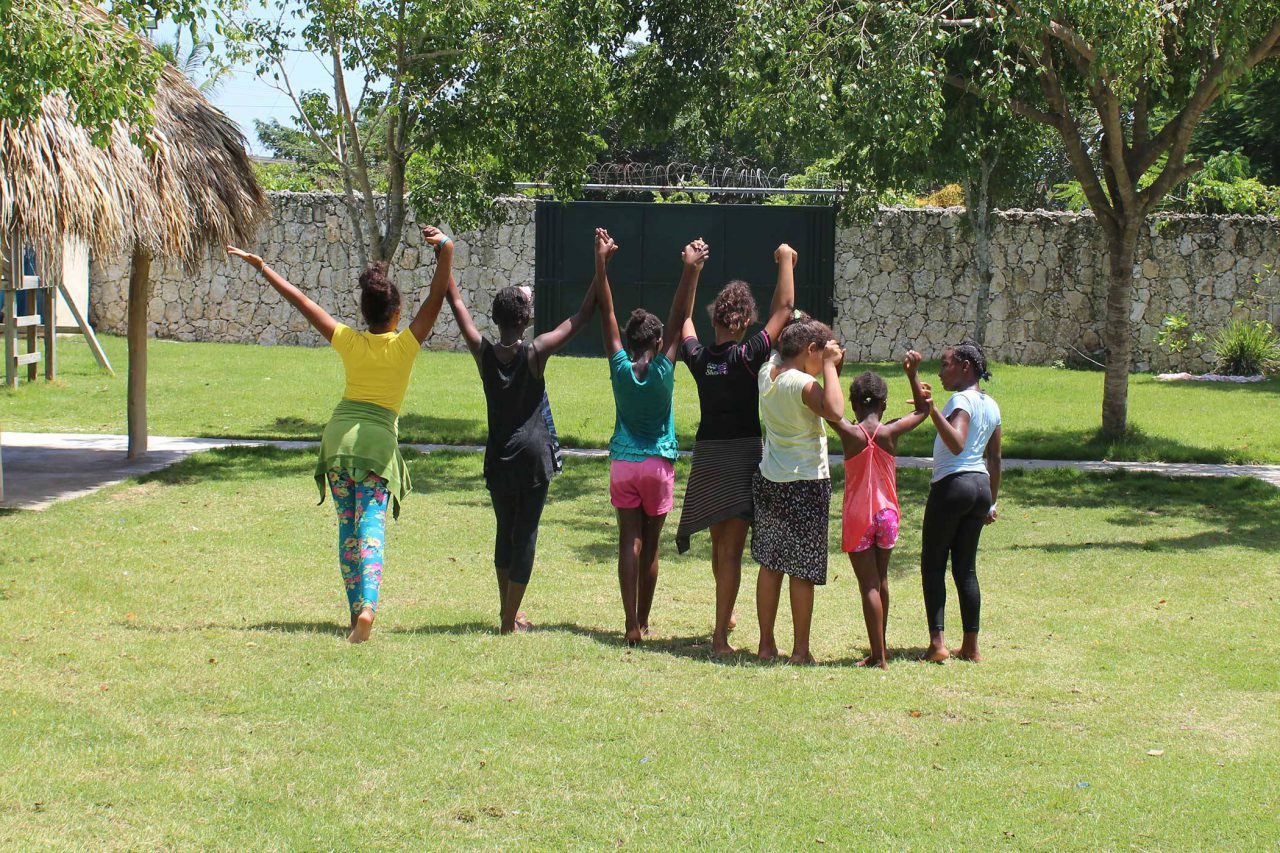 House Of Hope
Every child deserves a safe home where they can live and grow. House of Hope has been a  ministry of 2nd Mile Missions since 2015 and exists to provide a safe family environment for girls who have been abused, neglected, or abandoned. Through our family sponsorship program, you can help provide hope and healing to displaced girls.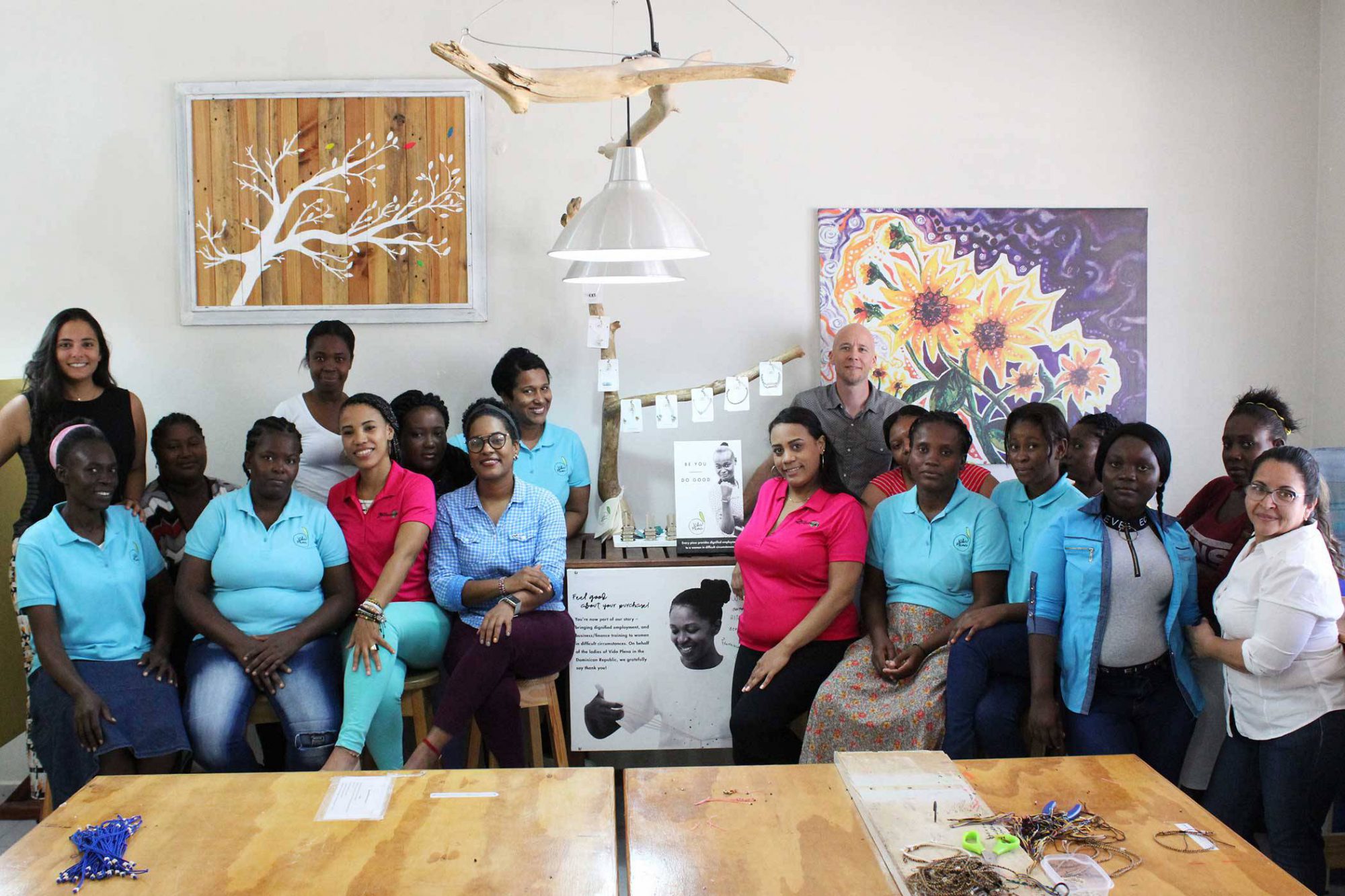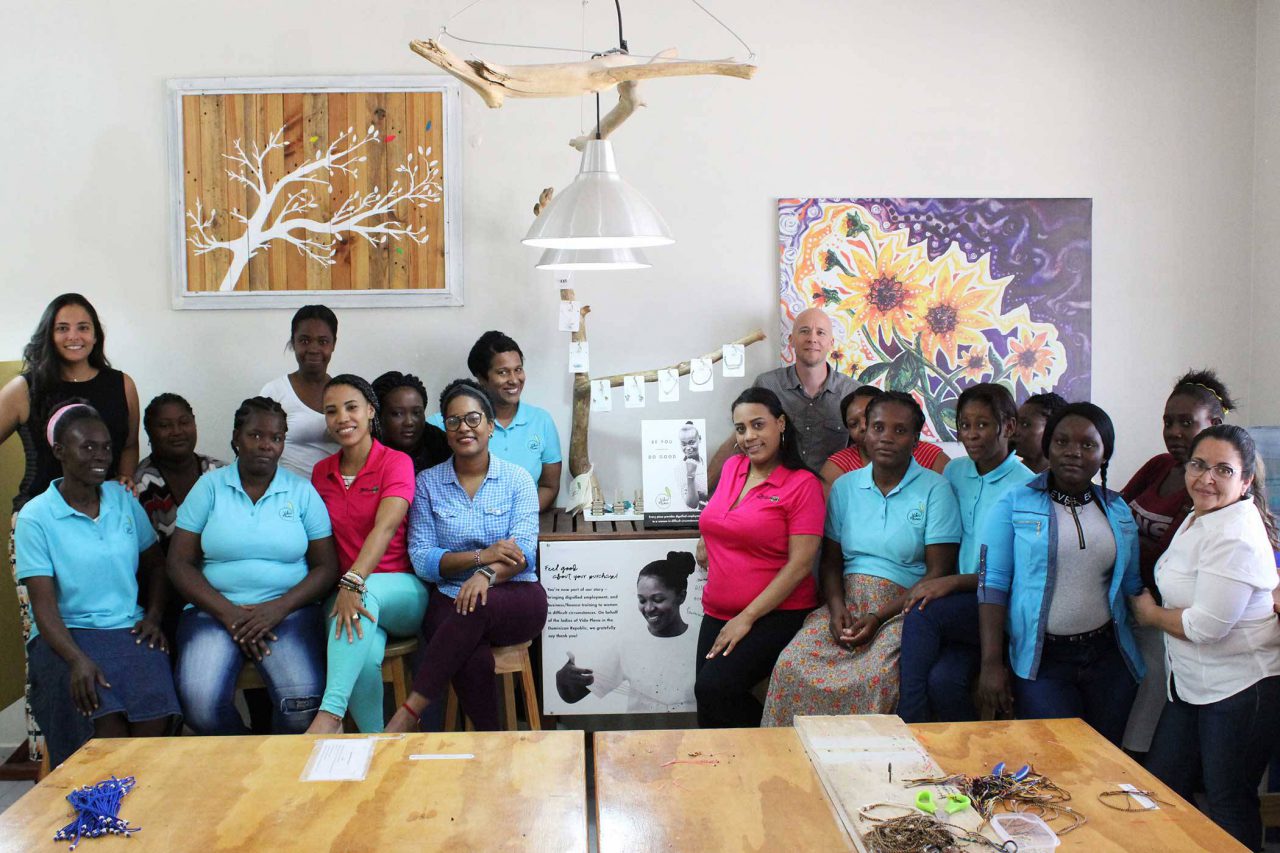 COMMUNITY OF HOPE PROJECTS
We will never compromise our ability to build meaningful relationships with those we serve.  Building relationships with the people we serve is at the core of what we do. Getting to know people and their unique culture allows us to rise above our own biases so we can help without hurting.
We partner with communities and other like minded organizations to provide effective long-term solutions to poverty while maintaining the dignity of their culture.
Learn More
Additional Links & Resources