From Faith to Fulfillment
Counting Blessings and Changing Lives
This end-of-year giving campaign, 'From Faith to Fulfillment,' is not just about raising funds. It's about celebrating the blessings we've received and the lives we've impacted together. Join us in transforming lives and disrupting the cycle of poverty through education and empowerment. We count our blessings not just in dollars, but in lives changed!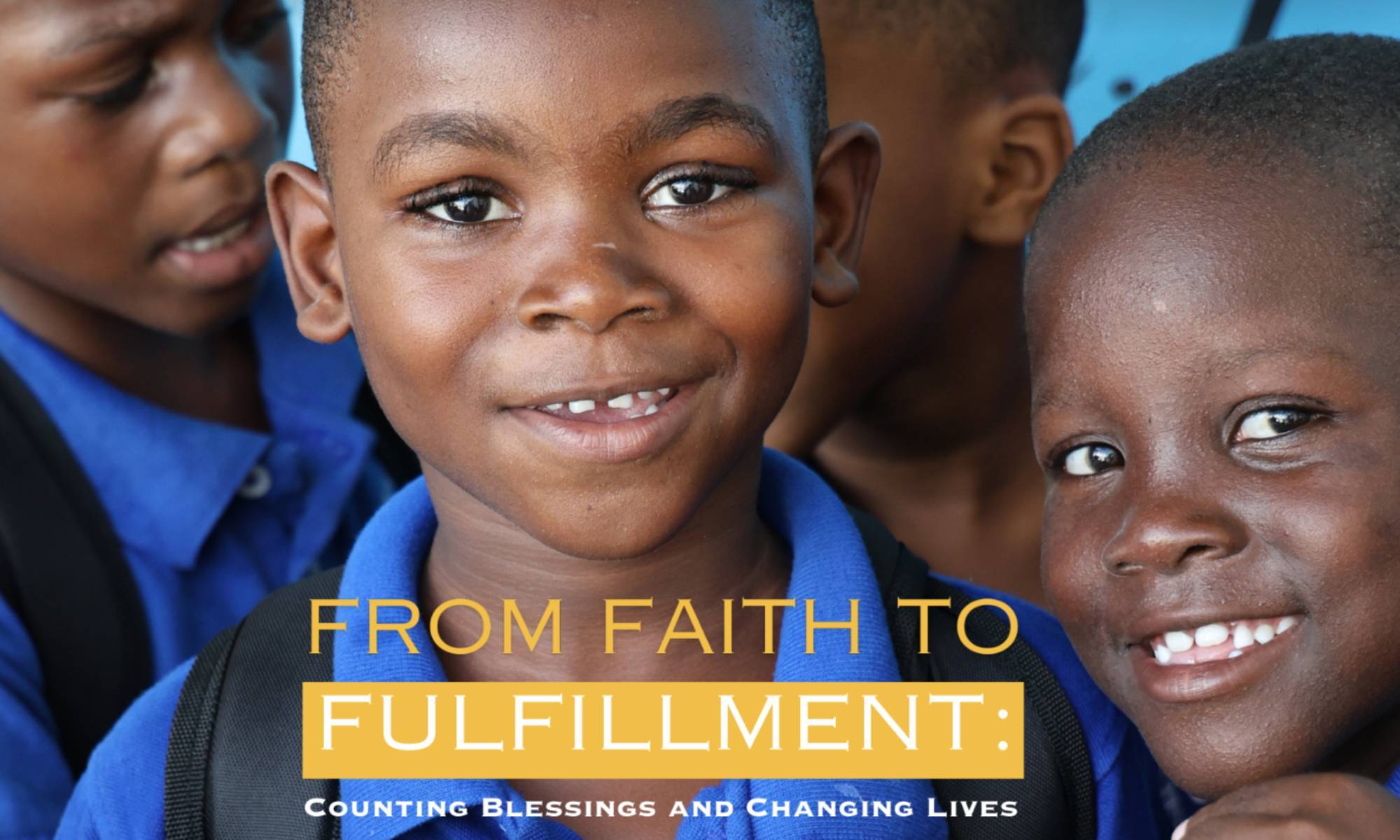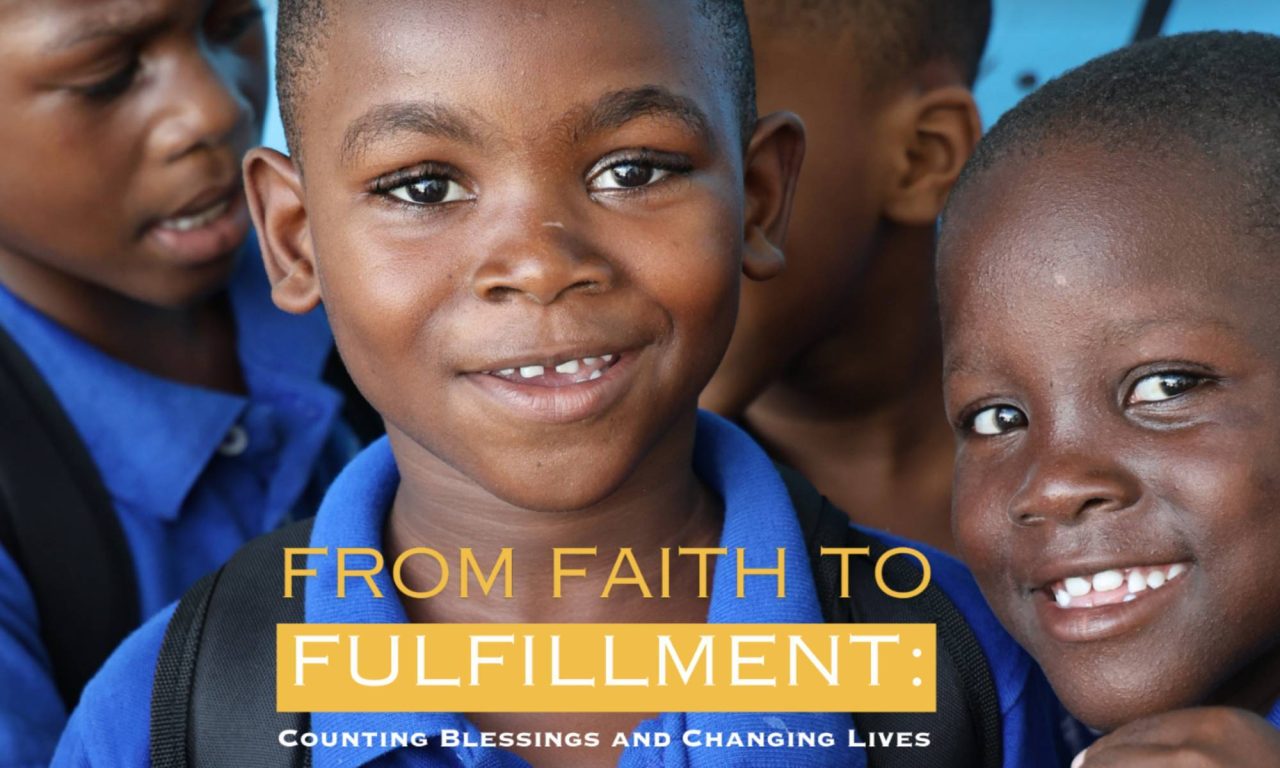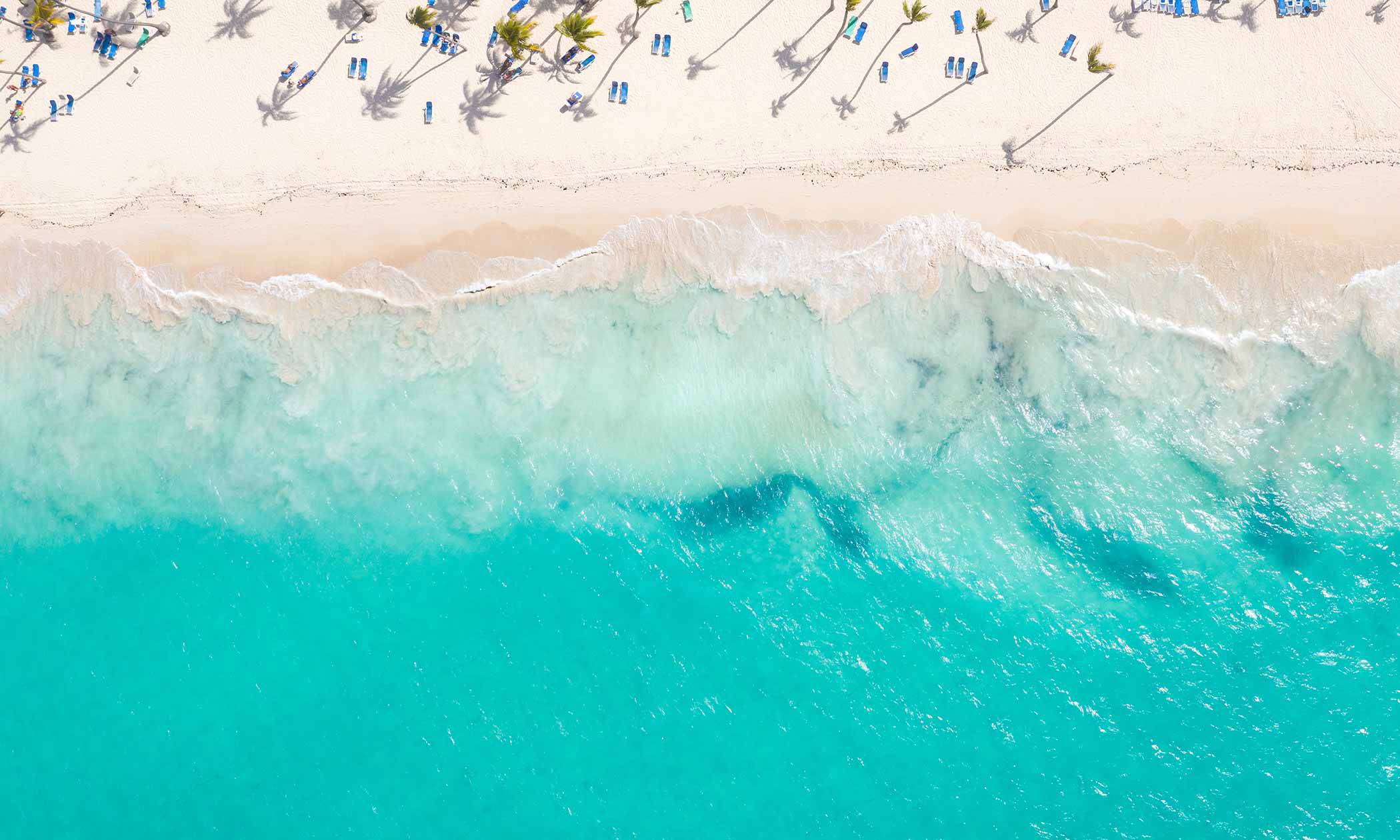 Welcome to 2nd Mile Missions!
We can't disrupt the cycle of poverty without your help! Please consider partnering with us to help children and families in need.
Since 2006, 2nd Mile Missions has been providing education, healthcare, nutrition, and spiritual enrichment to children and families in the Dominican Republic. Thanks to your support, we've been able to help thousands of children and adults improve their lives and see a brighter future. Join us today and be a part of eradicating poverty in the Dominican Republic!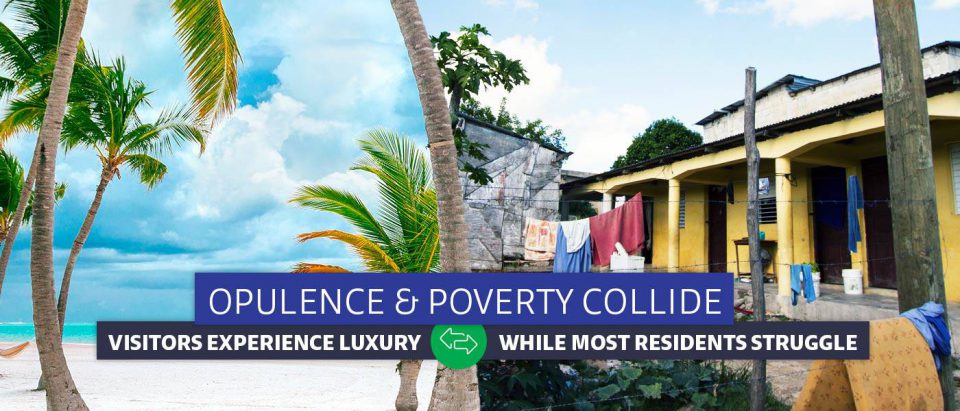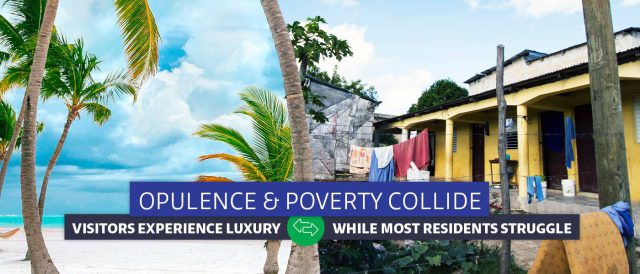 How are we helping?
The Dominican Republic is known for its breathtaking beaches and booming tourist industry. A truly luxurious escape awaits tourists and vacationers on this tropical island. But at what cost? Daily life for those who call this beautiful Caribbean nation their home is a constant struggle to survive.
32%
Live on less than $3/day.
50%
Don't have access to clean water.
75%
Depend on public healthcare.
70%
Will not finish school.
Sources: WorldBank, CIA World Factbook
He defended the cause of the poor and needy, and so all went well. "Is that not what it means to know me?" Declares the Lord.
Jeremiah 22:16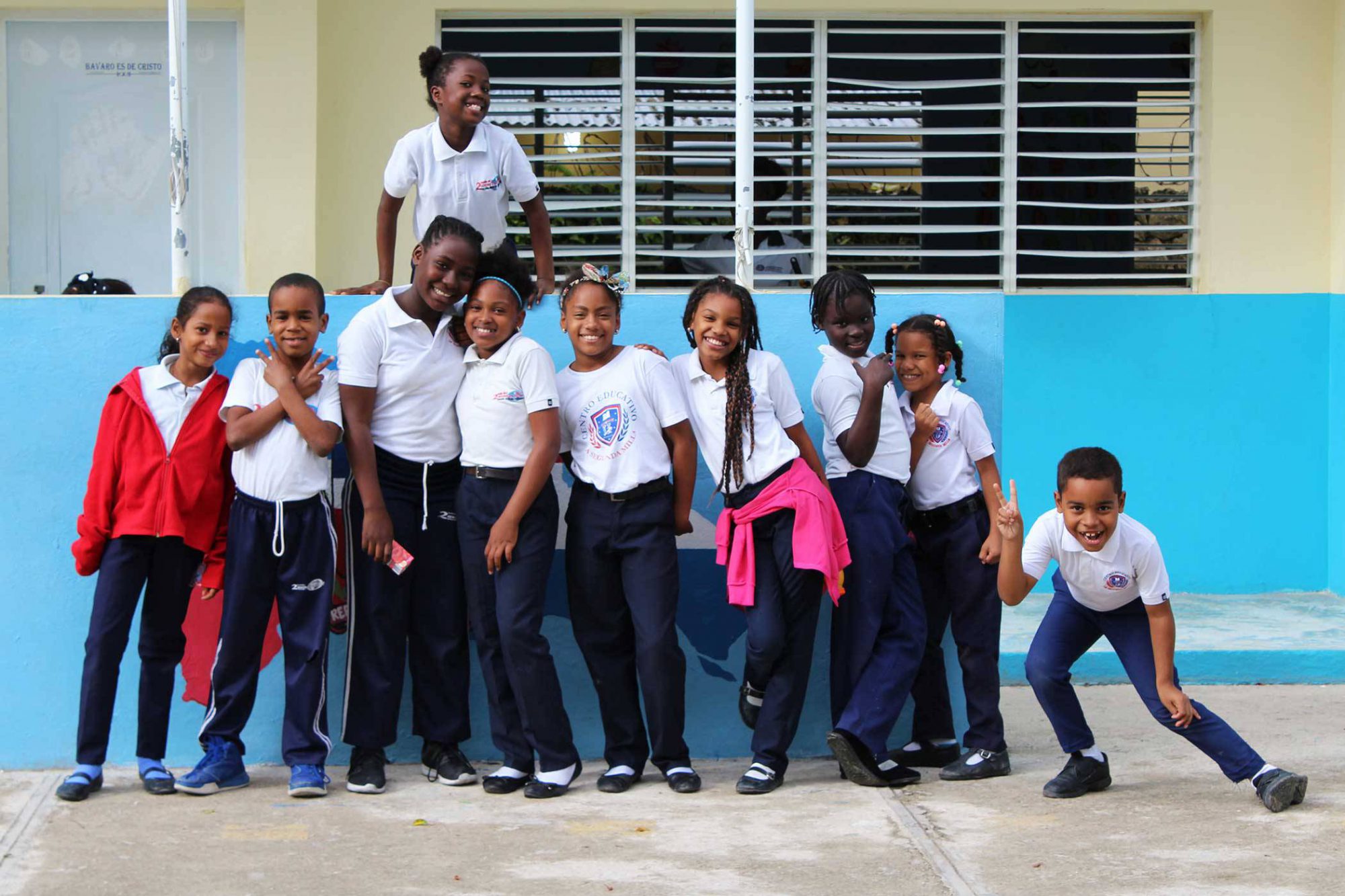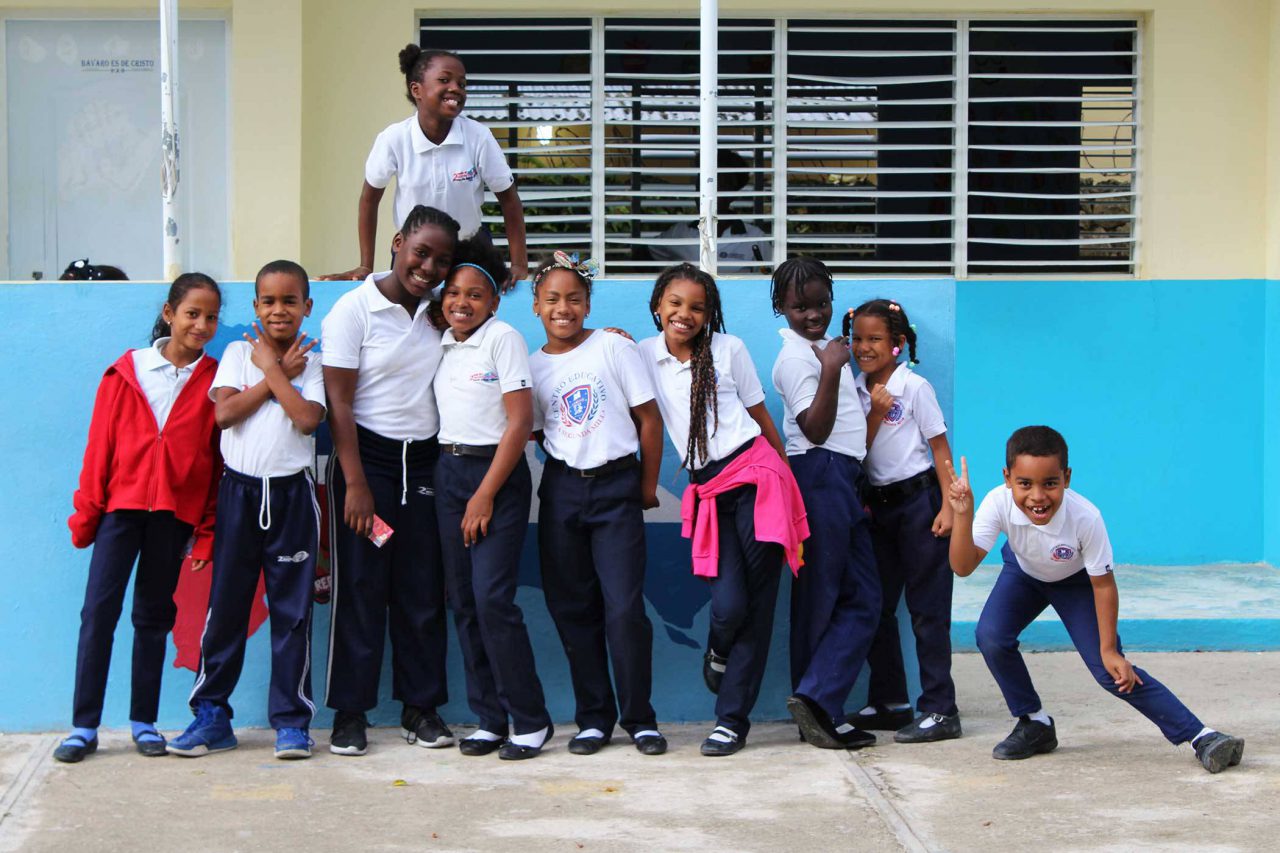 Educate
Giving Children Hope For The Future: 2nd Mile Missions Schools
What began as two meager classrooms in the back of a vacant church in 2007 has grown into the 2nd Mile Education Center and Hope Academy. The schools serve students attending preschool through grade twelve, with as many as 800 students enrolled every year!
You can help provide education and empowerment to a child in need through our child sponsorship program.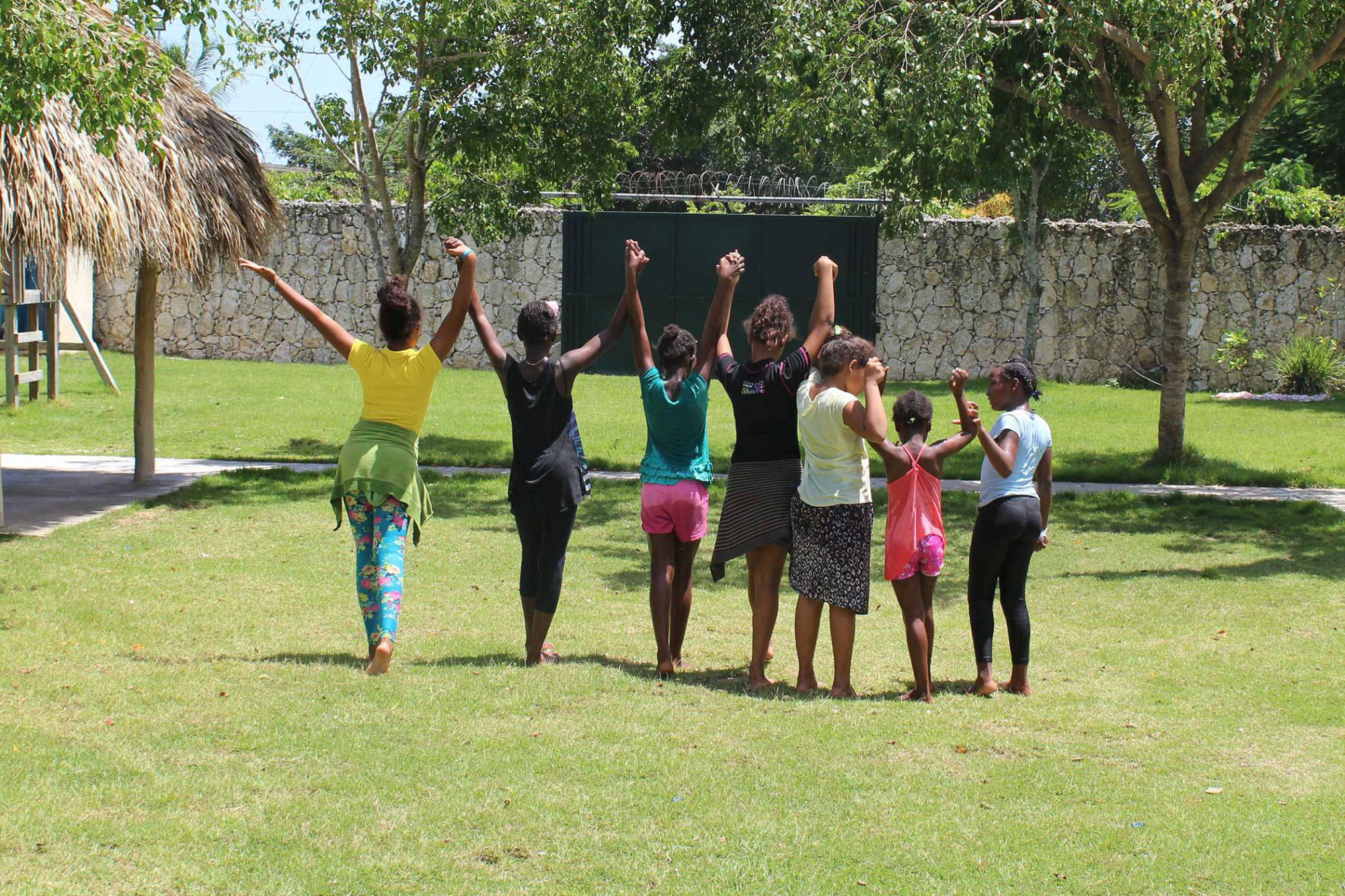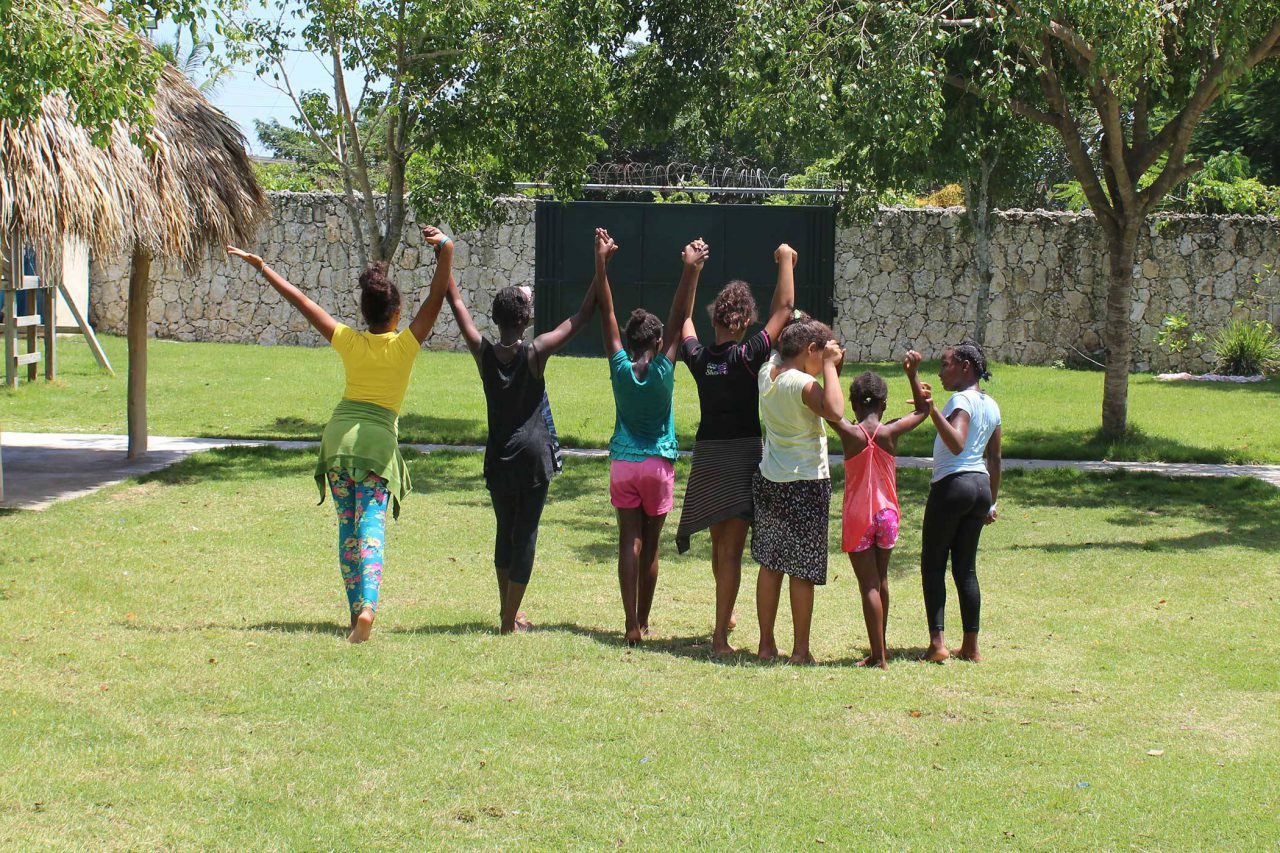 Equip
Providing Safety & Security For Girls: The House of Hope
2nd Mile Missions opened House of Hope out of necessity, providing a comfortable loving home environment to young girls who have been abused and abandoned. House of Hope is a family and a place where girls can heal and begin to grow and thrive.
Be a part of providing hope and healing to girls who desperately need it through our family sponsorship program.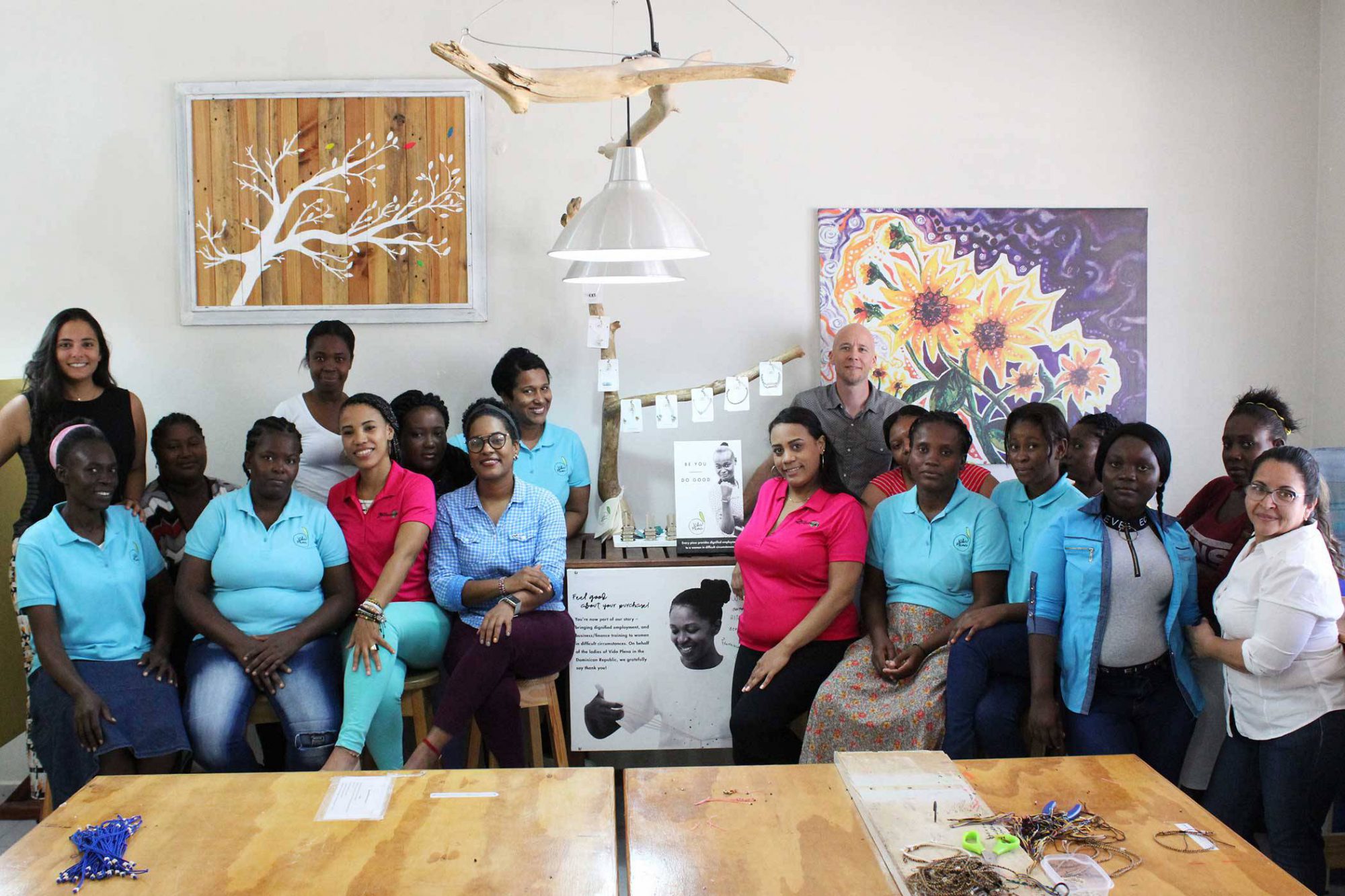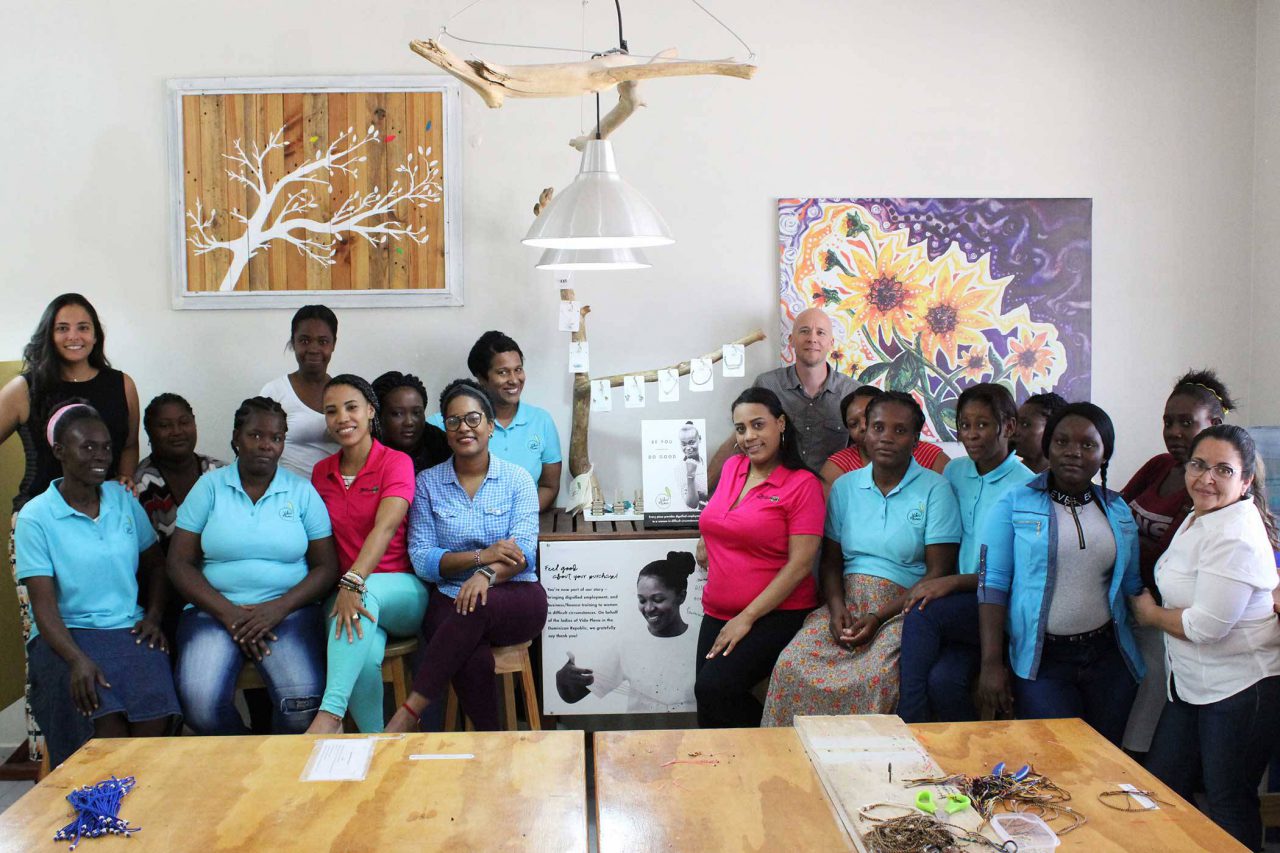 Empower
Empowering A Community
We will never compromise our ability to build meaningful relationships with those we serve.  Building relationships with the people we serve is at the core of what we do. Getting to know people and their unique culture allows us to rise above our own biases so we can help without hurting.
We partner with communities and other like minded organizations to provide effective long-term solutions to poverty while maintaining the dignity of their culture.
Our Blog
News & Updates
Want to stay up-to-date with what's going on at 2nd Mile Missions in the United States and abroad? Read our latest blog posts!