Community of Hope Projects
Developing Healthy and Sustainable Communities
At 2nd Mile Missions, we believe everyone deserves to live a life free from suffering and that we are called to show love to others through taking action.  We desire that everyone we serve leads a productive, healthy, self-sustaining, and independent life.  Empowering people to take care of themselves and their community is our focus. We do this by providing support to individuals and communities while respecting their unique culture and way of life. We work as partners with them – creating jobs within their communities, providing spiritual enrichment and support, and equipping them with the tools they need to ensure every member of their community lives well.
We Value the Ability to Intimately Understand and Empower Those We Serve
We will never compromise our ability to build meaningful relationships with those we serve.  Building relationships with the people we serve is at the core of what we do. Getting to know people and their unique culture allows us to rise above our own biases so we can help without hurting.
We partner with communities and other like minded organizations to provide effective long-term solutions to poverty while maintaining the dignity of their culture.  Some of our Community of Hope Projects include:
Vida Plena Ministry Support (Bible studies, Christian Counseling, language courses, etc)
Trade Training Programs
Community Outreach Programs
Providing Support for Immigrants to Receive Their Legal Documents
Our Parnters
In order to provide long-term, sustainable solutions to the effects of poverty facing those we serve, we know and understand that we cannot do it alone.  We currently have two ministry partners working along side us in the Dominican Republic, all with a like-minded, faith based approach to disrupting the cycle of poverty in the communities we serve.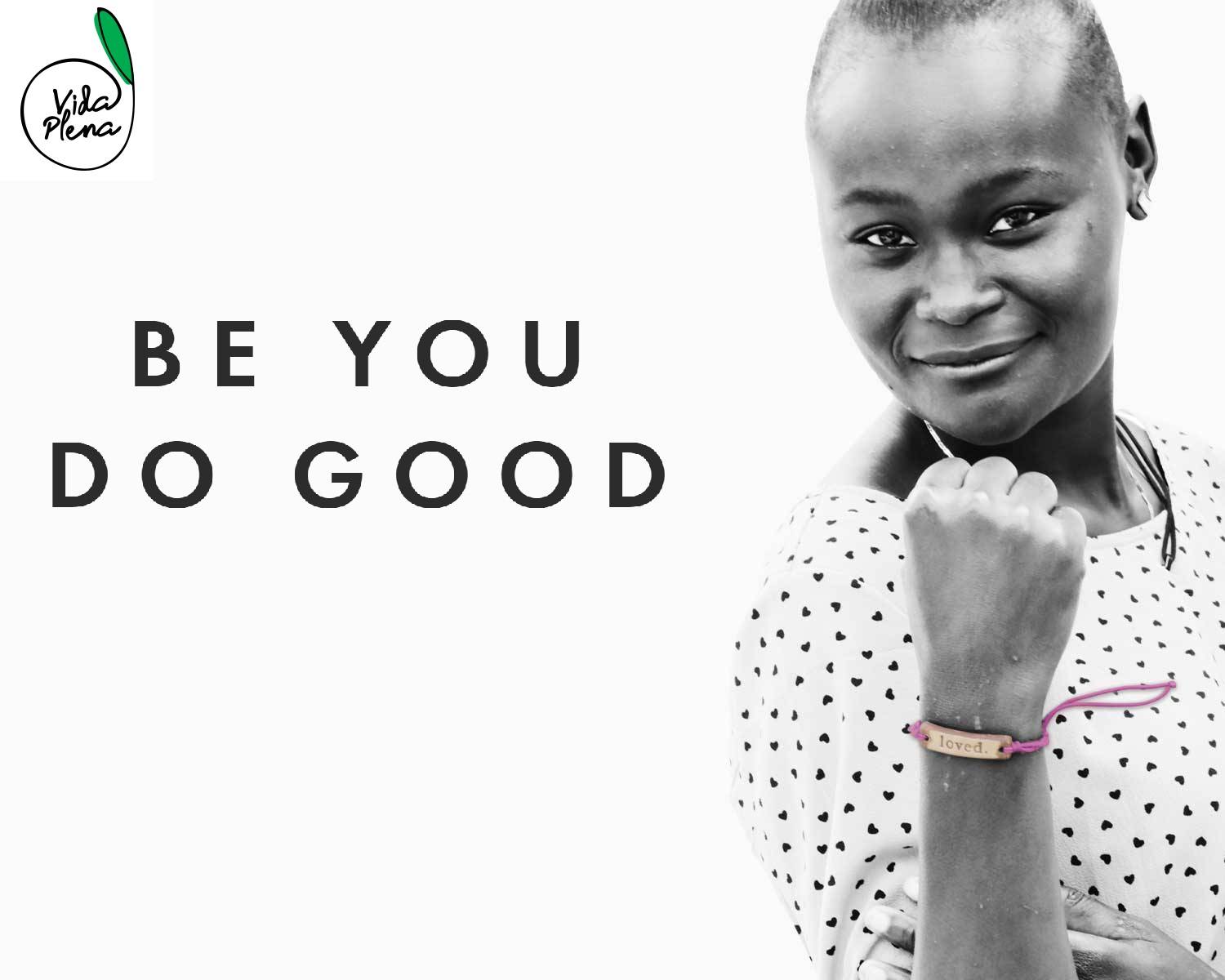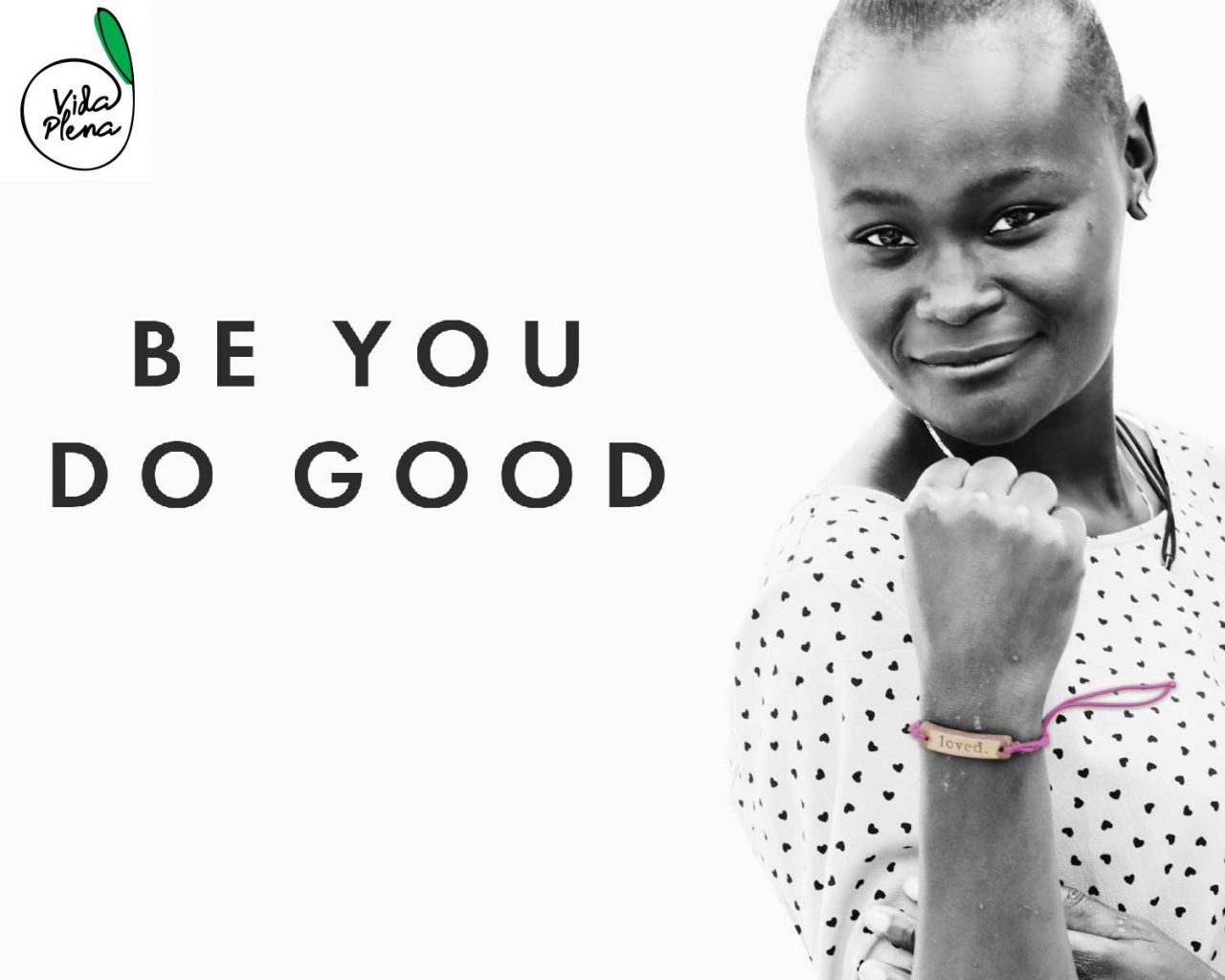 VIDA PLENA
The words Vida Plena mean "full life", and that's exactly the vision for the women they serve.  Vida Plena exists to see these women flourish economically, emotionally, physically, and spiritually through providing opportunities in artisan trade training, and dignified employment in a loving and Christ-centered environment.   Housed on the Hope Academy campus, 2nd Mile Missions is supporting Vida Plena by partnering to provide micro-leasing and micro-loans, adult literacy classes, and spiritual enrichment to the women employed by Vida Plena.


Go.Build.Love
Go.Build.Love looks to develop strong relationships with the local church, mission organizations, corporations, businesses and even mission minded individuals to help implement clean water solutions in impoverished areas of Haiti and the Dominican Republic.  Go.Build.Love uses the Sawyer PointONE Filter, which is able to remove 99.9% of all harmful bacteria, protozoa, and cysts and is sturdy enough to withstand daily backwashing which allows the filter to be cleaned and reused again and again filtering at least 1 million gallons! If cared for properly, this filter will produce 20+ years of clean, safe drinking water!
2nd Mile Missions and Go.Build.Love have teamed up to install a community well on a small piece of land owned by 2nd Mile Missions, located right next to the church, Casa de Misericordia de Dios (House of God's Glory), where 2nd Mile Missions was born. This community well will bring water to the people living in the impoverished village, while also sharing the good news of Jesus Christ.