A New Chapter for 2nd Mile Missions
Thursday, June 3, 2021
Posted by: Rod Wildman 2 years ago
An open letter from 2nd Mile Missions' Co-Founders Rod and Nancy Wildman.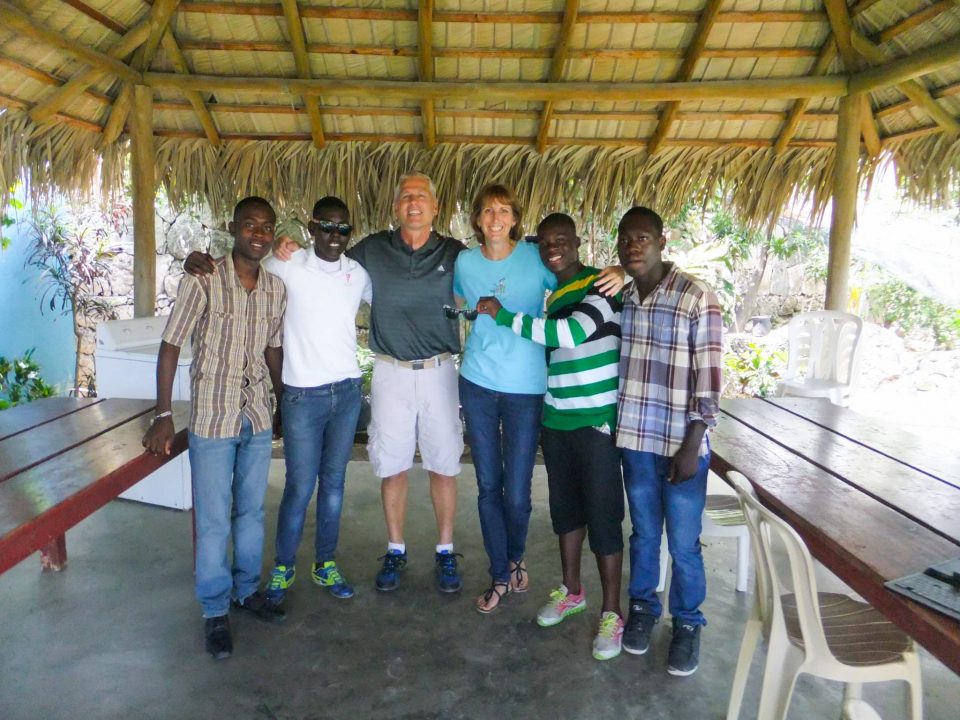 Almost fifteen years ago Nancy and I followed a calling to start a small school in a Haitian village in the Dominican Republic, never expecting what God would do in the years to follow. The vision of just educating a few kids far exceeded our expectations and through the years many people have joined the team to help increase the impact God has provided. Today, 2nd Mile Missions has a school for 800 kids, the House of Hope, Vida Plena, and soon a second school to open in September. There are more hopes and dreams for the future as 2nd Mile Missions continues to follow God's leading.
As we pursue the next chapter for 2nd Mile Missions, Nancy and I have felt that it is God's timing to take a step back from the daily responsibilities of the ministry. We have been praying for some time for the right person to provide leadership and direction while having a heart for the people and work in the DR.
We are extremely excited to announce Mason McIntyre will be joining our team as the Executive Director of 2nd Mile Missions.  Mason will lead the overall ministry's vision and mission in the US and the DR.  Mason has been in education for 17 years, with the last 14 at Triton Schools serving as the Athletic Director, and is currently the chairman of 2nd Mile Mission's board.  He has traveled to the DR multiple times and been a volunteer for 2nd Mile Missions for more than 7 years.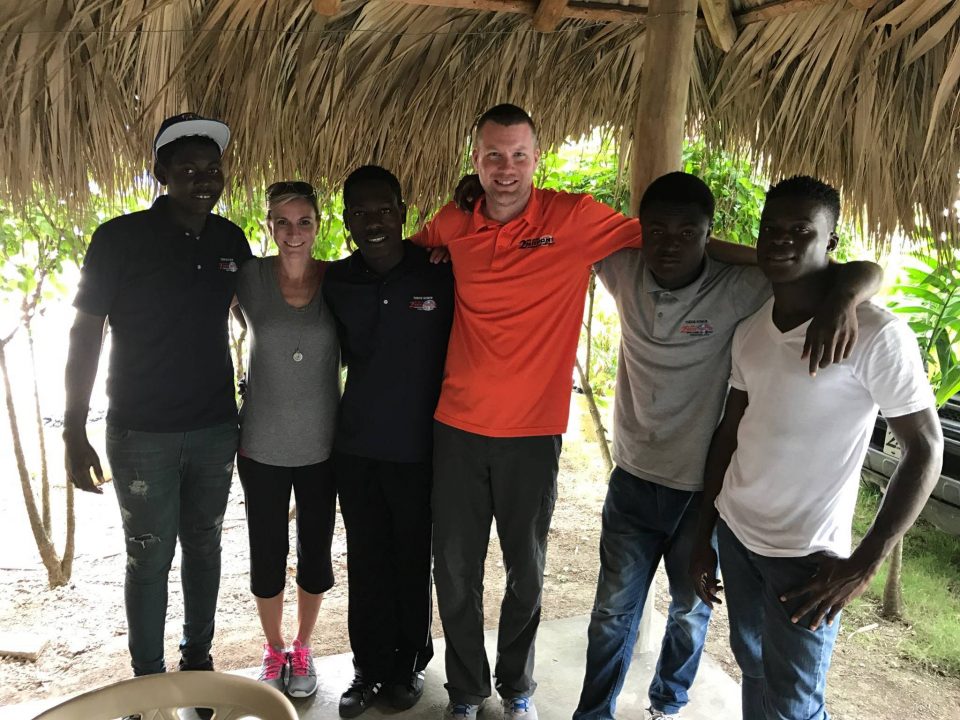 Nancy and I have full confidence in Mason's leadership ability, his passion for the ministry and his huge heart for God. We have known him for many years and have admired his servant leadership and compassion for people. Nancy and I will continue to be involved in 2nd Mile Missions for as long as God leads as Founders and encouragers of an amazing staff both here in the US and in the DR.
We cannot thank you, our supporters, enough for your prayers, financial investments and encouragement for the past 15 years. We hope you have witnessed God working in mighty ways as we have both in the US and in the DR. His miracles have been extravagant, and we pray HIS work will continue to change lives for many more years to come.
God bless you all,
Rod and Nancy Wildman, Co-Founders
2nd Mile Missions
You May Be Interested In: