Day 3 | 12 DAYS OF HOPE
Friday, December 10, 2021
Posted by: Karly Prichard 2 years ago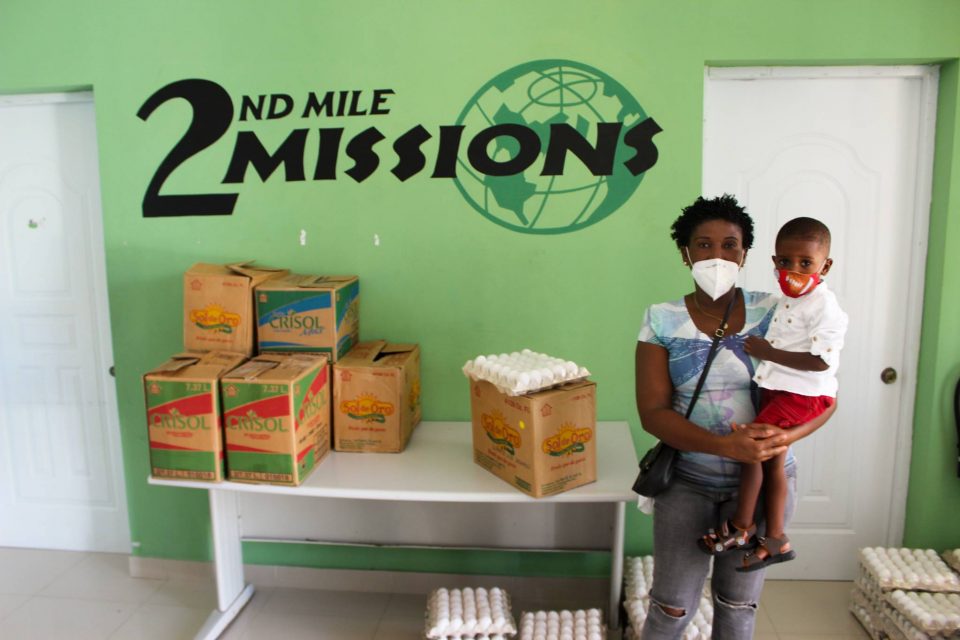 Below are the averages for the basic costs of living in the Bávaro area in the Dominican Republic.
Average weekly food cost to feed a family of four, three meals per day: $150
Average fuel cost: $4.50 per gallon
Average monthly rent for a small, one bedroom apartment: $200

This difficult economy requires most families to live on one meal a day!  Due to the generosity of our sponsors, since March 2020 more than 1,000 different families have received food to feed their families. Even in the face of COVID19, your ongoing love and support allowed us to respond and help families in a tangible way.
You May Be Interested In: