A Simple Way to Empower Others
Thursday, November 19, 2020
Posted by: Karly Prichard 3 years ago
A tangible way to make a lasting difference
In this time of uncertainty, there's a fundamental truth that gives us hope – that together we can do extraordinary things.
Together, we can educate more children.
Together, we can build Vida Plena workshops to empower more women.
Together, we can equip more people with the tools they need to live well.
Together, more people can experience God's love in action.
We want to invite your to partner with us by starting your own fundraising campaign to support 2nd Mile Missions. Campaigns are a tangible way to make an impact and to share about 2nd Mile Missions with the people in your sphere of influence.
We believe everyone is waiting for an invitation to find meaning and purpose in their everyday lives and to make a difference in the lives of others. By starting a campaign, you get the opportunity to be that person who invites others to join you in making a lasting difference in the lives of the people in the DR.
Starting a campaign is easy! We created a video tutorial to show you the 5 steps you need to get started (and a resource kit to help you share!). If you prefer written instructions, keep scrolling.
Start Your Own Campaign:
Click on the blue "Start a Campaign" button under the section called "My Supporter Campaigns"
Choose your campaign theme.
Fill in the specific fields related to your campaign.
Personalize your campaign page.

Give your campaign a title
Set your campaign goal and determine the date you want your campaign to run through
Upload a photo or video to your campaign (NOTE: we supplied a few options in our fundraising kit below)
Share the purpose of your campaign

Attach your campaign to a project
Click "Save changes" at the bottom of the page
Spread the word about your fundraiser and ask your friends to give.
"I was encouraged and surprised by the kind of response [my campaign] received when I shared it with friends and family. People jumped on the opportunity to get involved and give to help make a difference. Together we far surpassed the goal I had set to raise support for. You never know how God will provide through one act of faith."

Carissa Metzger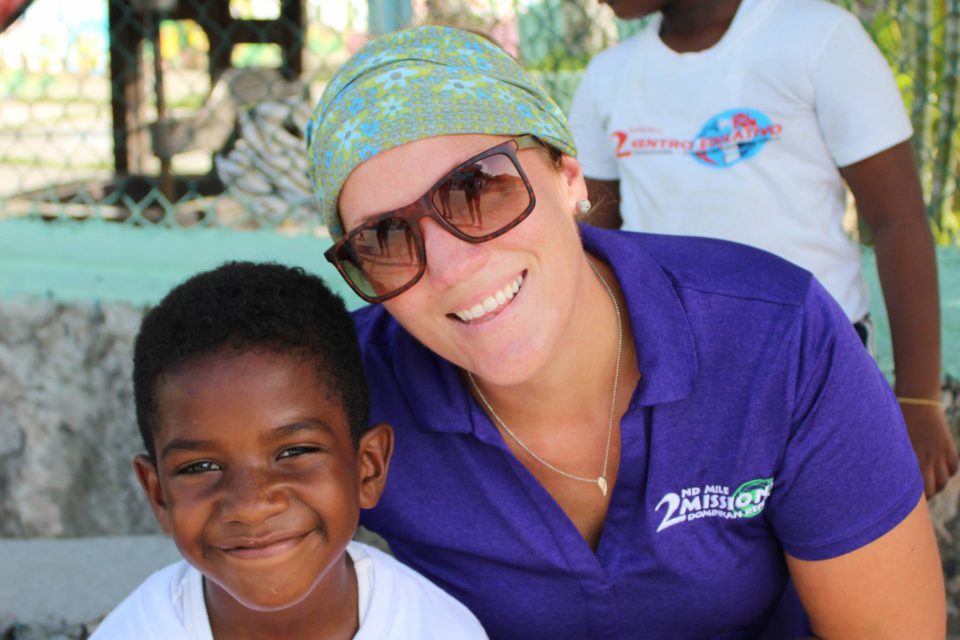 You May Be Interested In: