Sometimes it's the simple things…
Monday, April 20, 2015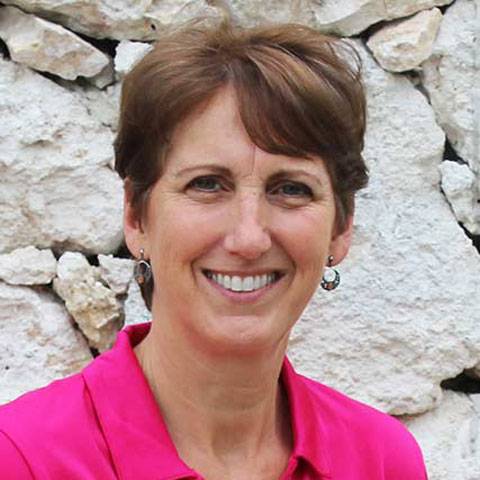 Posted by: Nancy Wildman 8 years ago
Sometimes it's the simple things that really matter…
I love the big Daniel and Goliath type miracles that God shows us in our work in the DR. I pray for them, look for them and wait for them. But sometimes I almost miss the little miracles that happen everyday that are just as cool and just as inspiring as the big ones. Like these:
A big fat messy hug from a 5 year old—the kind that leaves fingerprints all over your white pants.
Morning songs from Magalis—a staff member at the school who mans the gate all day long. She always starts the day singing worship songs. Beautiful worship songs that permeate the entire church/school campus.
A kiss and hug from an 8th grader as she walks by with her friends during recess. No lingering, just passing by. Totally unexpected.
A room full of people praying for 2nd Mile Missions
A text from a friend who says she is praying for me today
Maybe these aren't miracles but just things to be thankful for. Whatever the case, slow down and smell the roses today because God might be trying to get your attention!!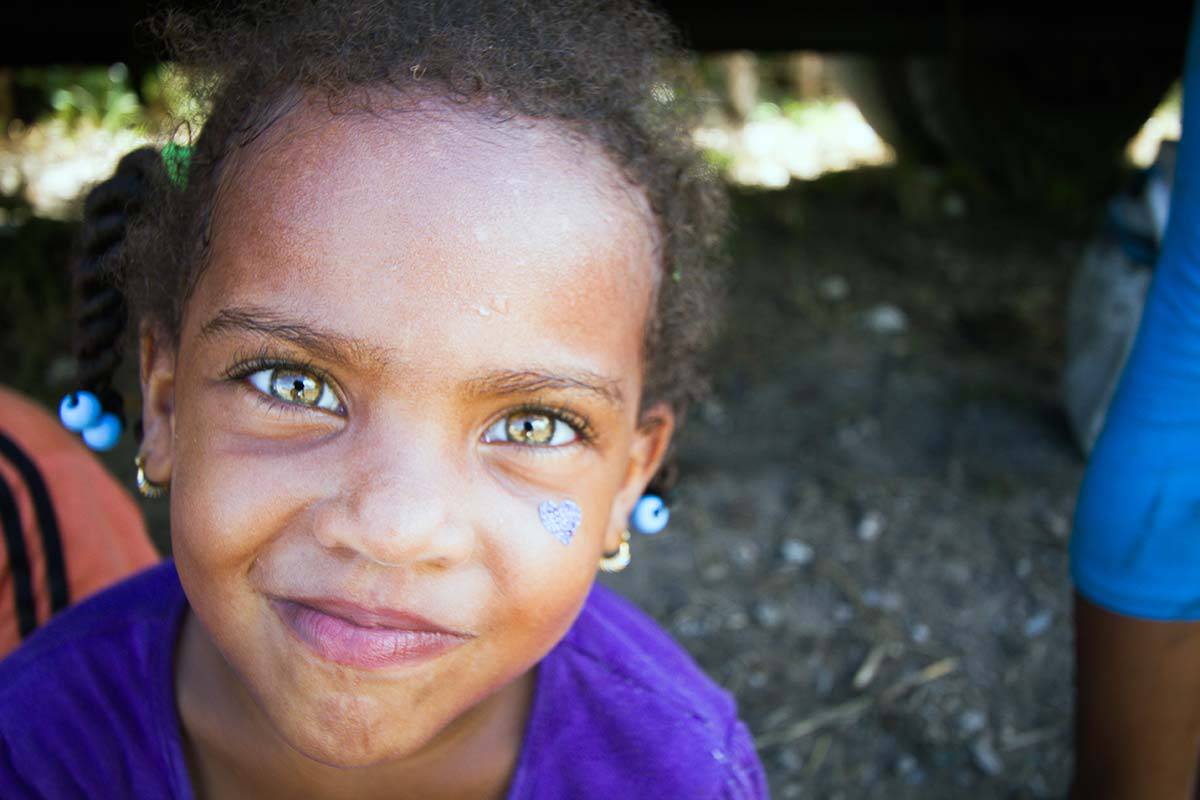 You May Be Interested In: