Planting Seeds of Hope: The Méndez Jiménez Family
Thursday, December 10, 2020
Posted by: Karly Prichard 3 years ago
Each year many parents in the Monte Verde community are faced with the challenging decision to keep their children home from school. In part because tuition fees in the area are far more expensive than they have the means to afford. Even if they could pay the tuition fees, the only public elementary school in the area is miles from their home. Accessibility is one factor, but opportunity is a second. The ratio of children to schools is far off balance. It's rare to find a school that has availability to accept new students into their classrooms.
Hope Academy, our second school, is changing this narrative for the Méndez Jiménez family.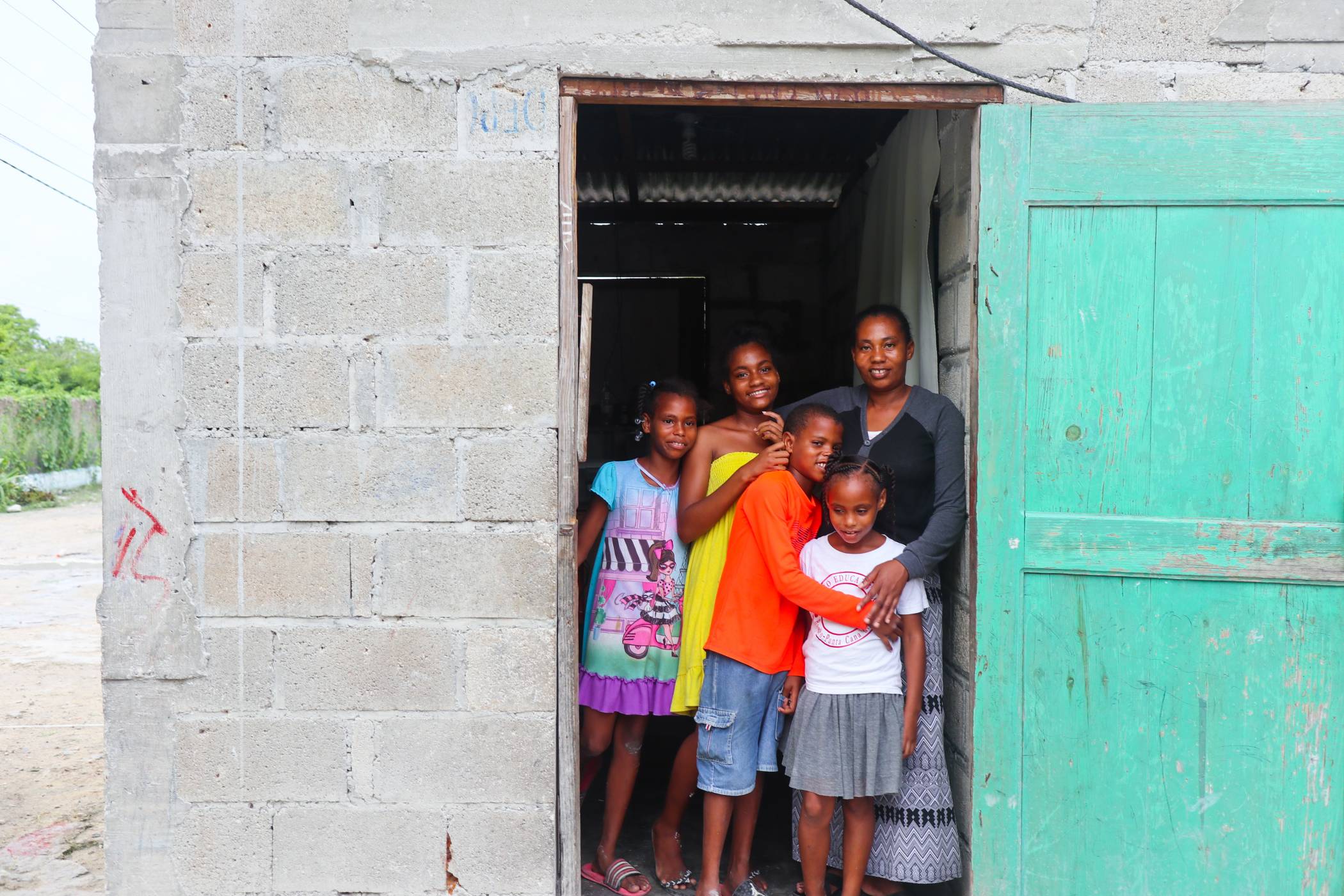 Before Mr. Méndez was killed in a motor accident in 2016, he built their family a small one-room home with a bathroom in the Monte Verde community. As a single mom, Mrs. Arelis' salary is stretched thin to meet the needs of her family. Each month she receives a monthly salary of 8,000 pesos, or around $136 as a domestic worker. Her greatest daily challenge is providing food for her four children.
Thankfully finding a school for her children is one less challenge she has to face. The gift of sponsorship from generous sponsors allows each of her children to receive a dignified education in a safe environment with Christian principles. Mrs. Arelis expressed her gratitude for this gift and noted that without the help she receives her children could not attend school.
Arianny says when she grows up she wants to be an architect so she can design a large house for her mother and family to live more comfortably. Alexander's favorite sport is baseball and aspires to be a baseball player when he grows up. Darianny and Daniela both say they want to be teachers and start their own school.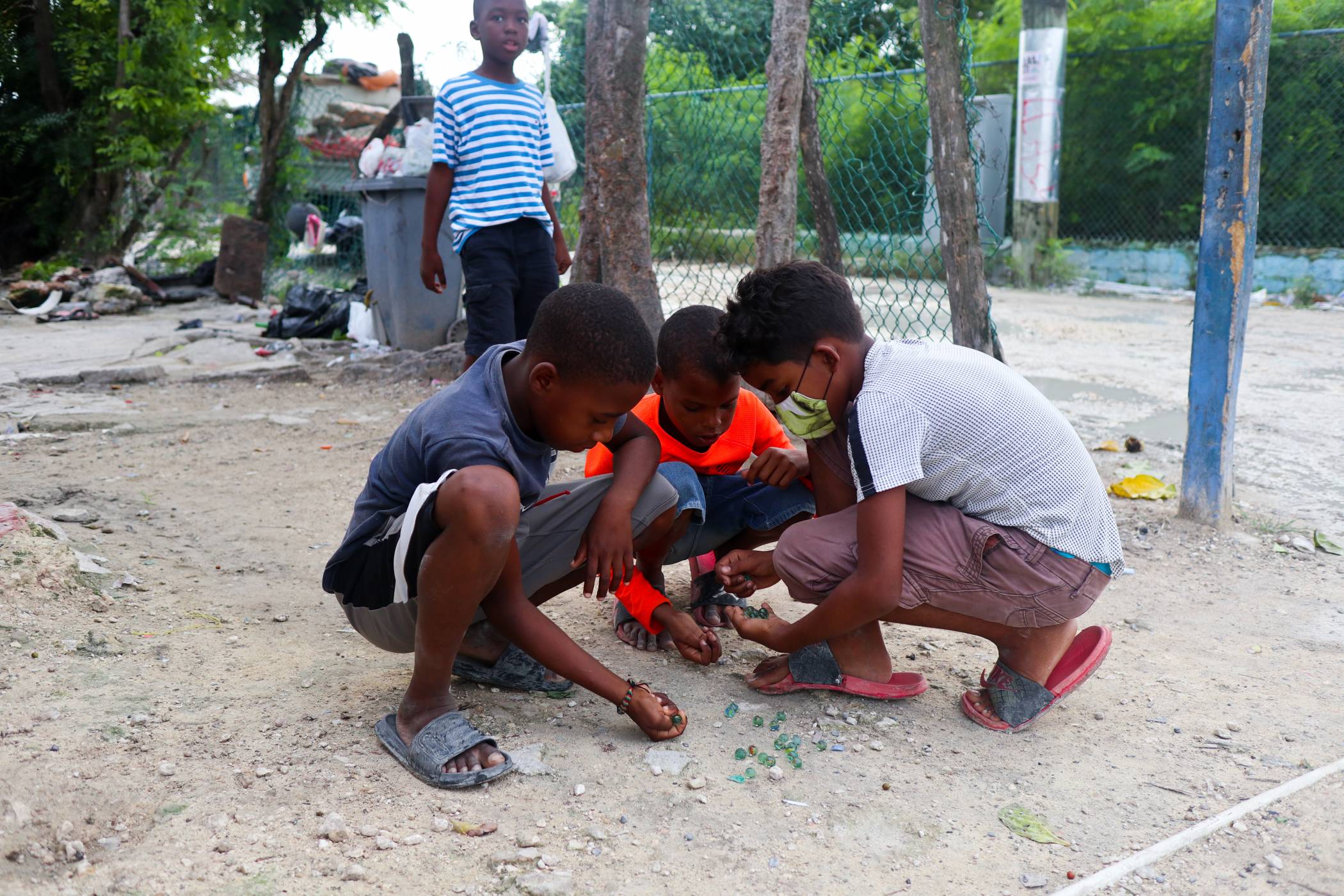 You can empower more families like the Méndez Jiménez family by supporting the construction of our second school, Hope Academy. The school will create opportunities for hundreds of more students to have access to quality, Christian education in their community. Please join us in this important project!
You May Be Interested In: