Build With Us: A Timeline of Our Construction Progress
Wednesday, March 24, 2021
Posted by: Karly Prichard 3 years ago
Back in September 2020, we officially closed on the purchase of our new property to build a new campus in the Dominican Republic. In three phases, we'll create more space and opportunities for families in our community to receive access to education, employment and to be empowered to live a full life.
Phase one is underway with the construction of primary school classrooms, artisan workshops, and staff offices. After much rain delay from November to December, ground officially broke and the construction crew has surpassed our expectations as they're now ahead of our projected completion date. Over 70 men have been employed to contribute to building our new campus, some of who are parents of students in our schools.
See the timeline of the construction below.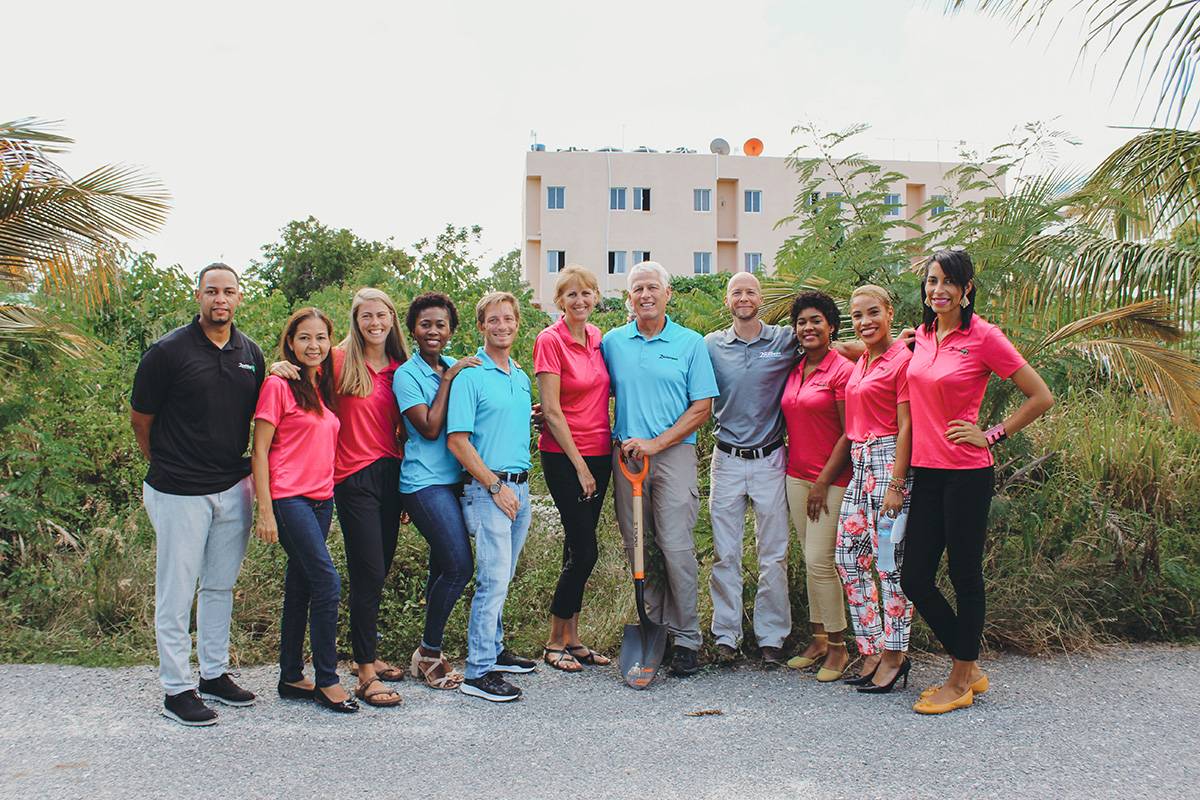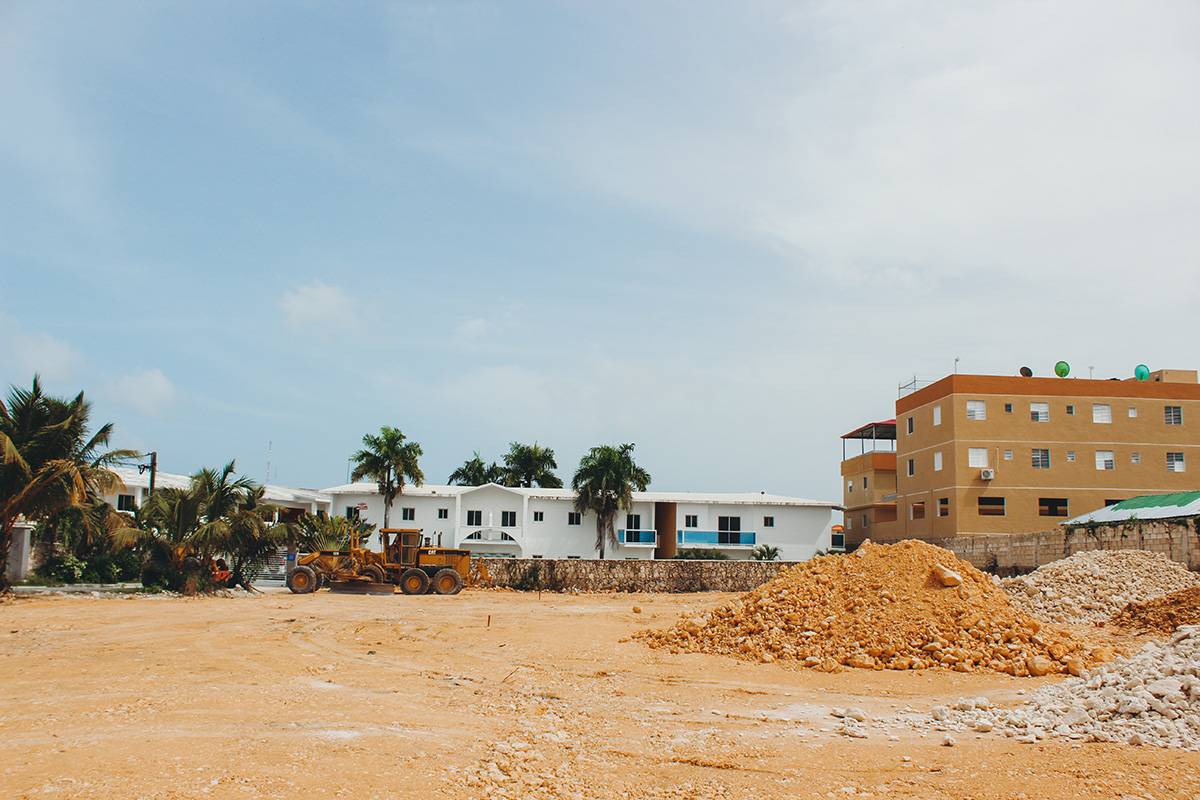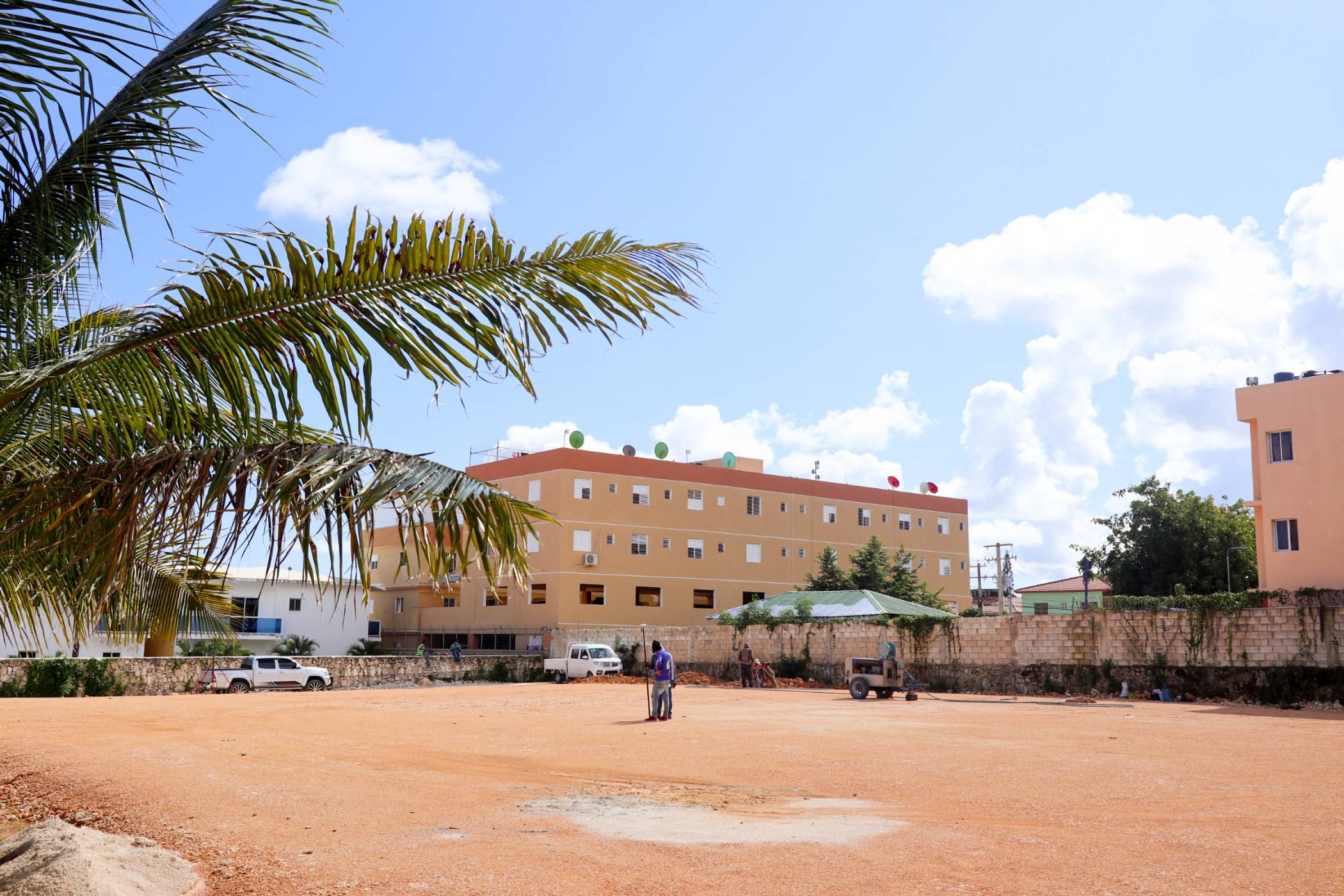 It has been incredible to witness not only the construction progress, but the funding progress as well. Fundraising more than $250,000 is no small feat and we are grateful and amazed at the generosity of the donors who have allowed us to reach 265,258.60 (or 106%) funded. We're so excited for the grand opening of our campus this fall as we start a new school year for Hope Academy and invite more women to be part of the Vida Plena team. Meanwhile, you can support our new campus in two ways: 1. Give a gift from our Impact Catalog or 2. Learn more about our building project.
You May Be Interested In: