A Birthday for a Cause
Monday, March 15, 2021
Posted by: Karly Prichard 3 years ago
In celebration of Lisa's birthday this month, she is challenging her friends and family to celebrate with her by empowering students in the Dominican Republic with education through the gift of sponsorship.
Lisa and her husband Joel participated in their first mission trip to the Dominican Republic with 2nd Mile Missions in 2009. While they worked on various manual labor projects and helped with Vacation Bible School programs, they fell in love with the people, the country, and the work 2nd Mile Missions was doing there. When we started our educational sponsorship program a few years later, they eagerly signed up to sponsor a child's education. For over six years, they've been committed to sponsoring Teicha's education and have had the privilege of watching her grow into the beautiful young lady she is today/ since; watching her grow over the years and constant in their excitement to continue to be part of her life for more than 6 years.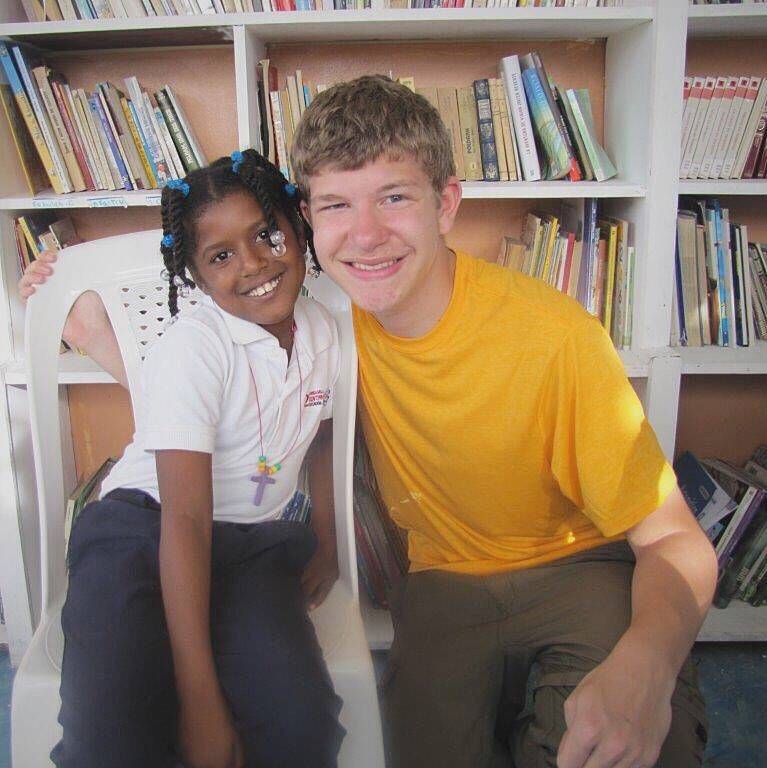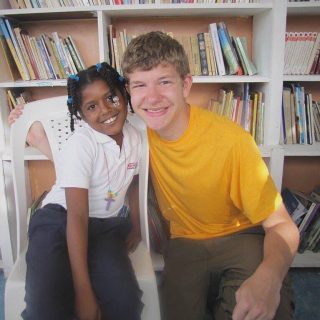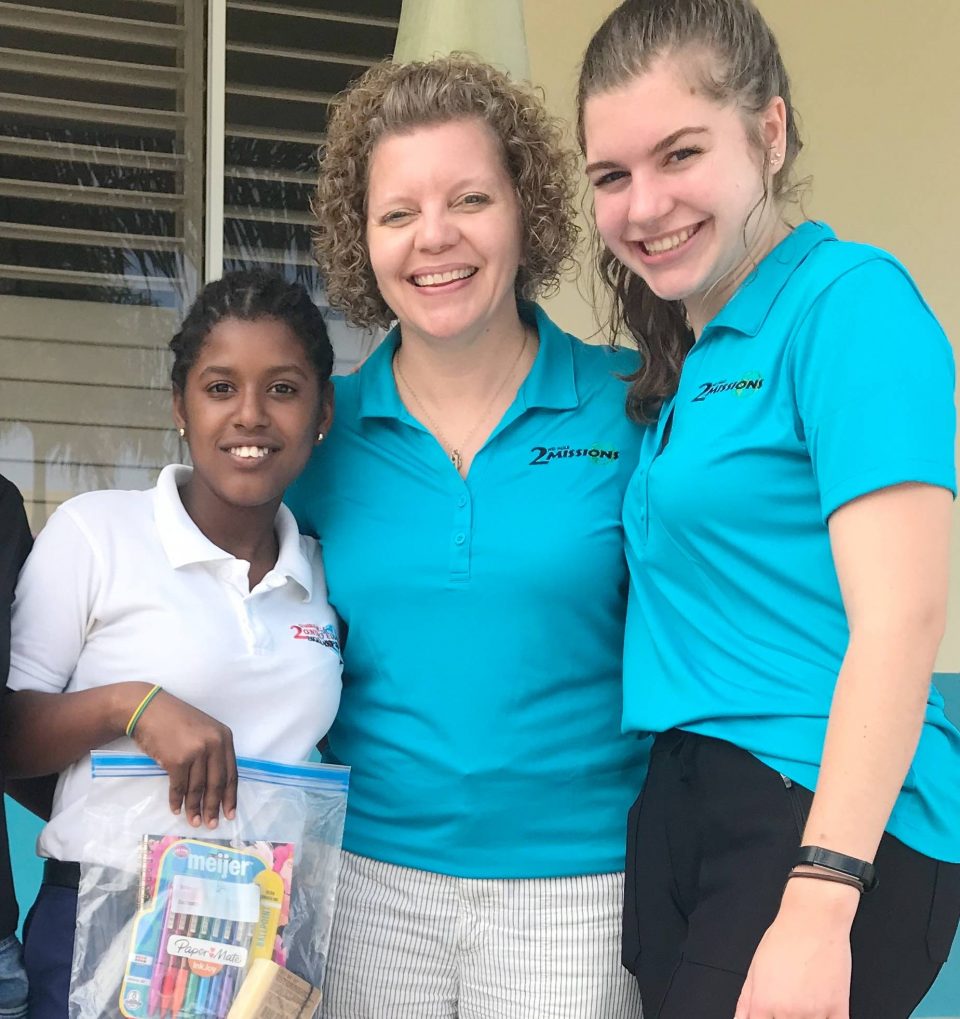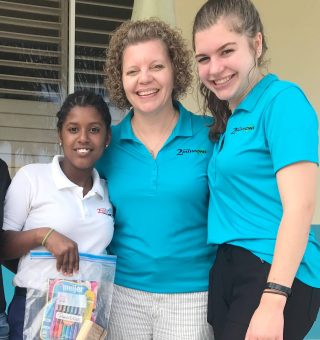 When an opportunity came up for Lisa and her daughter, Katelyn, to travel to the DR during Katelyn's senior year of high school, they jumped at it. For Lisa, everything about that trip was perfect — not always easy, but perfect! God specifically used that trip to teach her about the power of saying, "Yes!" Throughout the week, they had many opportunities to hear the testimonies of people whose lives have been changed. Lisa's heart was challenged and she left the DR asking God what he wanted her to say yes to.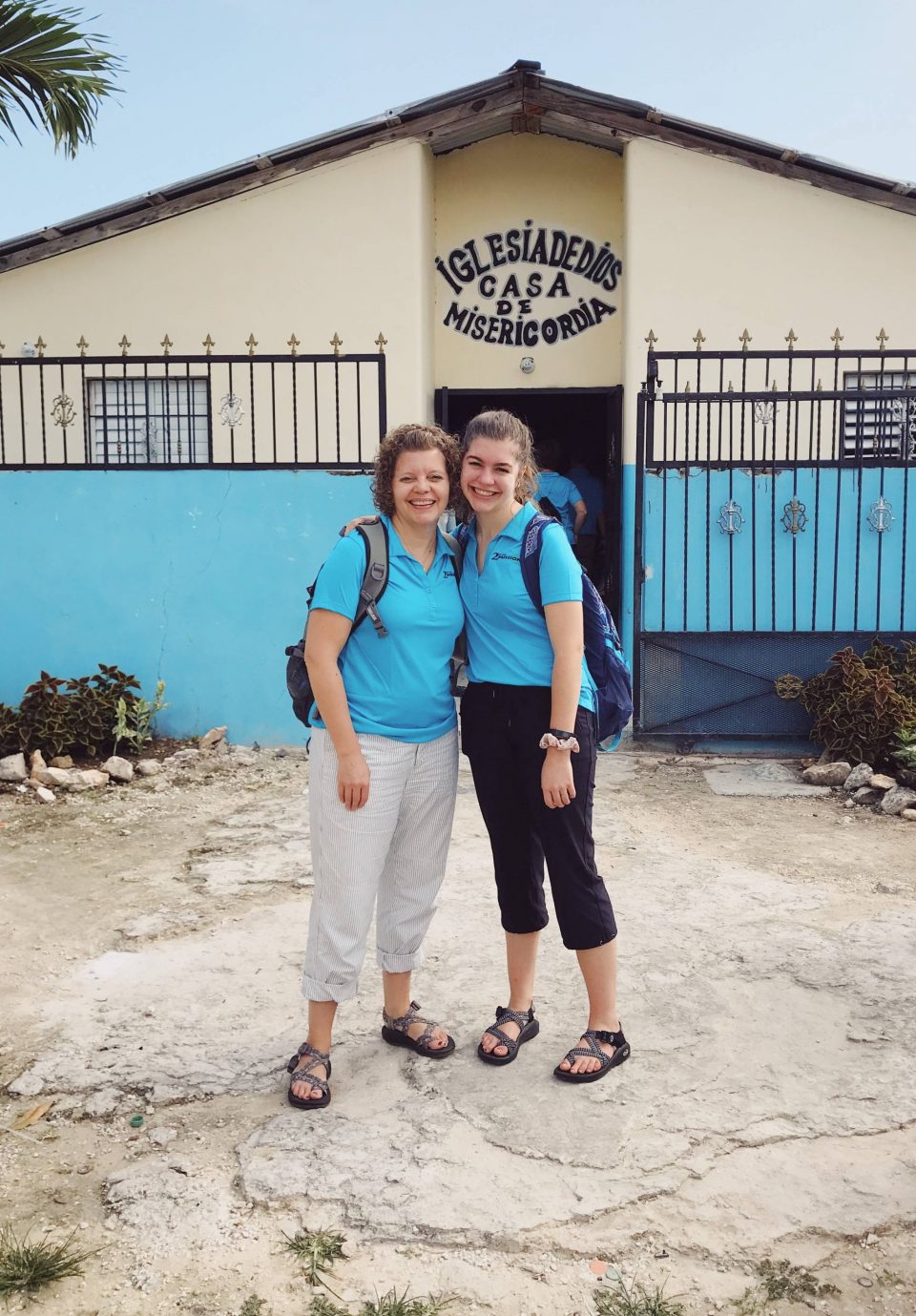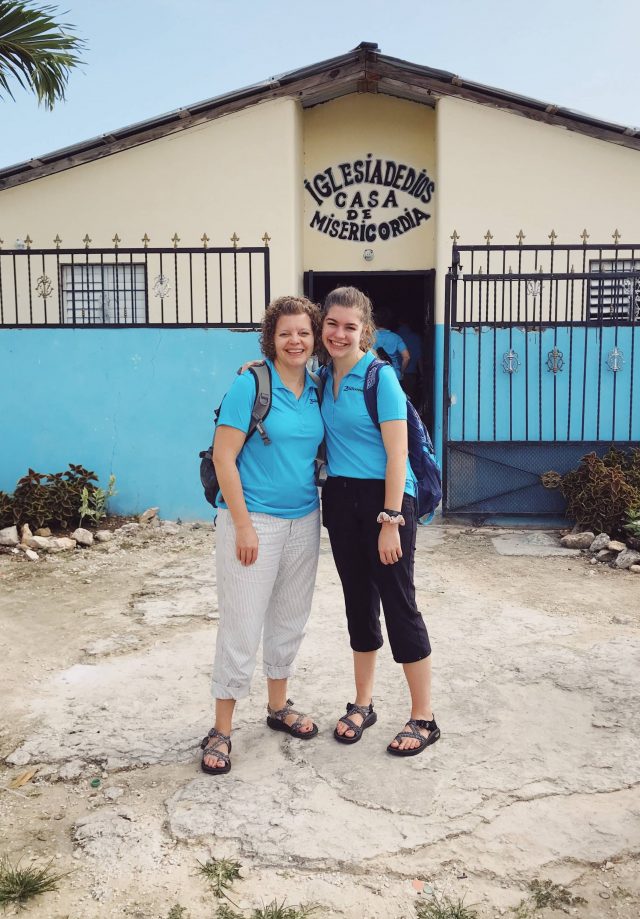 What she didn't know at the time was that just a few months later, God would ask her to say "yes" to being part of 2nd Mile Missions as the Sponsorship Administrator!
"It's funny to me now, to think back on the weeks I spent questioning that calling when God was making it clear where he wanted me. Since saying "yes" a year ago to 2nd Mile Missions, I've seen God redeem parts of my heart that had been wounded, I've been embraced and accepted for who I am, I've been given the opportunity to use the gifts God has given me, and most importantly, I've seen firsthand God's provision to the people in the DR amidst a pandemic. All this to say, I love 2nd Mile Missions!!" – Lisa Harstine
As the Sponsorship Administrator, Lisa witnesses the ways sponsorship affects and enhances a child's life! Getting an education is not assumed in the DR. In fact, there are still thousands of children who are without an education because of lack of opportunity and the high costs of tuition. For children in the DR, education has the power to change their lives. That's why we are committed to investing in families by providing a Christ-centered, quality education.
Lisa's challenge for you…
This month I will be celebrating my 48th birthday. Since the cost to sponsor one student for the school year is $480, I would like to raise at least that much during the month of March to help send an eager student(s) to school.
Here's the breakdown:
| | |
| --- | --- |
| Raise $480 | 1 Student receives an education |
| Raise $960 | 2 Students receive an education |
| Raise $1,440 | 3 Students receive an education |
We currently have 18 students waiting for a sponsor. And in the fall, when our second school, Hope Academy, opens, we will have many more students who need the gift of sponsorship.
Will you help Lisa celebrate her birthday this month by giving the gift of education? Together, we can make a lasting impact!
You May Be Interested In: