It will knock your socks off!
Wednesday, March 7, 2018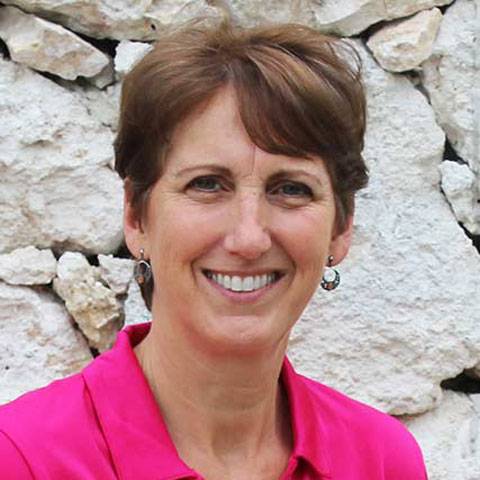 Posted by: Nancy Wildman 6 years ago
Mission Trips. They can be threatening, scary, eye-opening, and just plain amazing. Here is a trip member's thoughts on her recent experience: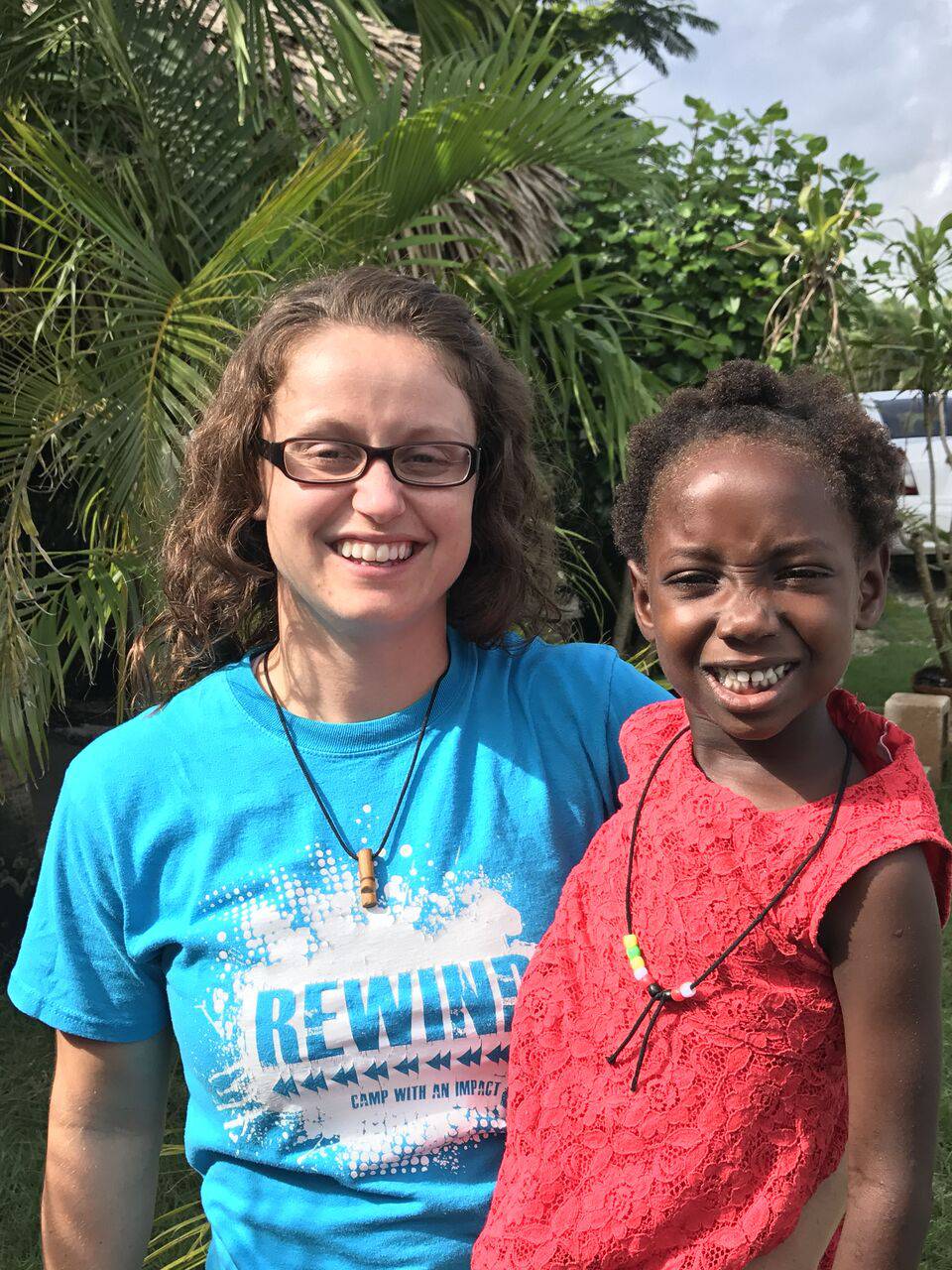 I really want to tell you just how wonderful my trip was by sharing three of my top highlights from my time there. I hope these stories help capture even a fraction of the eye-opening experience I had, and the way God blessed me immensely through that week in the Dominican Republic!
First, it was amazing to see the work that God is doing through 2nd Mile, specifically evidenced by the lives of three amazing young men we got to know throughout the week. Many people living in the DR are immigrants from Haiti who have migrated out of desperation, hardship, and the hope of a better life. Three of these immigrants are Roger, Widlen, and Caleb who are around the ages of 19-21. They have each experienced incredibly tough situations and family lives, but I wouldn't have guessed it just by looking at the incredible young men of God they have become! We got to share many meals, conversations, stories, and fits of laughter with these young men; it was clear to see that God has used the teachers and leaders at 2nd Mile to pour into and mentor these young men as they grow into leaders and teachers themselves! They are part of the STEP program in 2nd Mile, which employs youths in their situations so they can continue their schooling. Caleb specifically is a teacher's assistant, preaches once a month at the church in his village, is an incredible philosophical thinker, and hopes to become a teacher at 2nd Mile in the future so that he can give to other children the opportunities he was given. These young men felt like brothers to me at the end of just one week, and I know the Lord has been and will be using them in mighty ways in their community!
The second highlight came from the opportunities to connect sponsored children with their sponsors. One of my main tasks was to help the students color and write Christmas cards for their sponsors, as well as to help interpret for meetings for my fellow trip members with their sponsored children. Sue sponsors two young women, one through the main sponsorship program, and another who is part of the House of Hope.(The House of Hope is a safe house offered by 2nd Mile for young women whose family/living situations are no longer safe for them.) I had the incredible honor of interpreting for Sue when she took the time to speak God's words of truth and life into these young women! I specifically remember interpreting for her meeting with the girl she sponsors from the House of Hope. When asked what her favorite Bible verse was, this young woman shared that one of them was Psalm 27:10, "Though my father and mother forsake me, the LORD will receive me." I tried to interpret this into English for Sue but I broke down crying, realizing that this verse was not a crazy hypothetical for this young woman; she had experienced the feeling of being forsaken by her family but received by the Lord through the arms of 2nd Mile and the House of Hope!! Once I finally choked back the tears enough to interpret this, Sue shed a few tears of her own as she launched into a mini-sermon of encouragement to this girl, speaking of God's faithfulness, love, and plans for this young woman. It was amazing!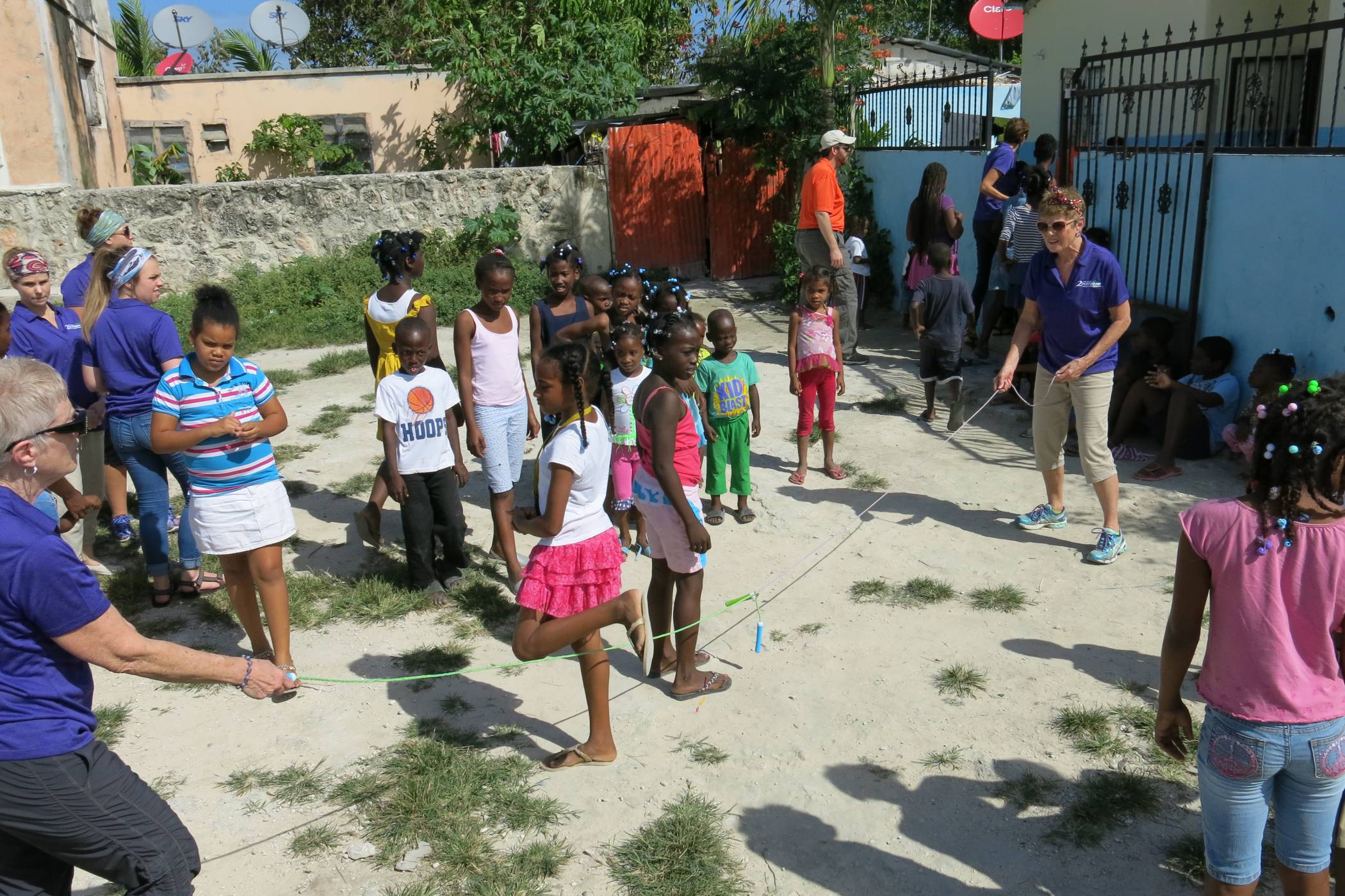 The final experience I'd like to share now was an incredible opportunity to visit and worship with the church at the village of Monte Verde, where many materially poor, Haitian immigrants reside. The church was positively bursting with God's power and praise! When the pastor rose to speak, Roger began to interpret from Spanish into English, but began to struggle because a) he was very tired and b) he was interpreting from possibly his 3rd language into his 4th language! He humbly called me to the front and asked me to interpret instead. I'll be honest – I was sweating bullets and SO nervous! But as the pastor and I developed a rhythm, I began to be caught up in the incredible truth the man was preaching and the privilege it was to help share that with my English-speaking brothers and sisters. I even had the chance to interpret powerful encouragement to and prayers for Rod and Nancy. It was truly a holy experience, and I honestly believe God gave me increased ability to understand and interpret so that his people could hear the words he had for them.
I could go on all day (just ask my husband), but I'll simply end by saying I am so grateful to the Lord and to 2nd Mile for the opportunity to go on this trip. The chance to experience firsthand God's work and to learn from fellow believers in the DR one I'll never forget!
Elizabeth Gray, November 2017 Trip Participant
If you are interested in going on a mission trip click below!
You May Be Interested In: