Our Little Lights
Wednesday, September 20, 2017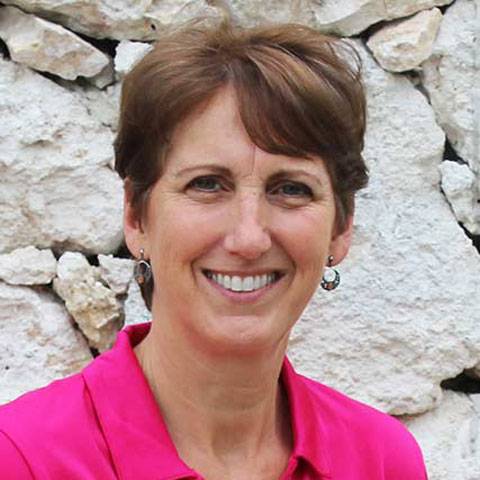 Posted by: Nancy Wildman 6 years ago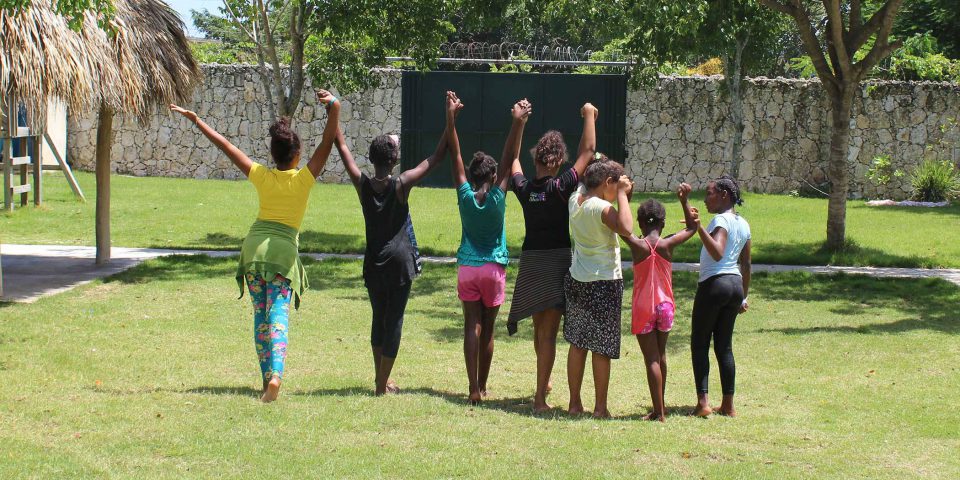 "You are the light of the world. A town built on a hill cannot be hidden. Neither do people light a lamp and put it under a bowl. Instead they put it on its stand, and it gives light to everyone in the house. In the same way, let your light shine before others, that they may see your good deeds and glorify your Father in heaven."

Matthew 5:14-16
From Lindsey McIntyre, Director of Development for 2nd Mile Missions:
On a recent trip to the Dominican Republic, I met a five year-old little girl from the House of Hope who brought these words to life. I was sitting in the 2nd Mile office when this tiny, carefree child ran through the door to say hello. I was immediately drawn to her huge smile and bright eyes. Her presence filled the room with pure, exuberant JOY – she was a light!
For a moment, it felt like Heaven on earth, but my heart dropped when I noticed the scars that covered her arms and legs. Physical signs of unimaginable abuse. I fought back tears and wrestled with anger as I picked her up to give her a hug, but my negative feelings quickly vanished when she started to giggle and play with my hair. She was full of JOY! That inexpressible, glorious joy that transcends brokenness and breathes life into your soul. It was remarkable!
Although her scars were a reminder of the evil that exists in the world, they also signified the great power of God's amazing grace. This little girl had been rescued and given HOPE – all because of our House of Hope sponsors!
We cannot thank you enough for your generous support to 2nd Mile. Without your help, these kids would not have an opportunity to overcome their harsh realities.
The little five year-old "light" is just one of 11 girls currently living in the House of Hope. Each one has a similar story of rescue and redemption.
The tragedy is real, but redemption is possible. We desperately need your help!
There are hundreds of thousands of abused and/or abandoned girls living in Dominican Republic. They ALL deserve to be rescued!
2nd Mile Missions would love to build another house, but we still need 35 sponsors to cover the monthly costs of the existing house.
Can you help?
If you are willing, this is what we need you to do:
Prayerfully consider becoming a House of Hope sponsor
Share this with people who might be willing to become sponsors
Sponsorship Details:
A tax-deductible gift of $40 per month provides:
A safe, comfortable home
Loving Tias (house moms) who treat the girls as their own daughters
Opportunities to learn responsibility within a family dynamic
A house full of sisters to love & support one another
Food, clothing, medical care, tutoring and counseling
As a sponsor, you will receive a photo of the House of Hope family, along with periodic updates about activities and events in the home, and information about the girls. You will also have the benefit of knowing your gift is providing HOPE for a rescued child – truly priceless.
Here are a couple testimonials from current House of Hope sponsors:
"We started sponsoring the House of Hope a couple years ago. The pictures we would get of the girls and the updates were fabulous. Last year, my husband and I had the opportunity to go visit the HOH and meet the Tias of the house. Our hearts were moved so strongly. What the house is giving these girls who come broken is beyond beautiful! God is so good and I feel these girls get a new chance at life when they enter the HOH. Not only do they learn about Christ in the house but they get self-worth back. The Tias are amazing as well. They love the girls so much. When you can take part in helping save someone else, you feel so close to the Lord, and perhaps, that's what I have loved best about it all."

Corban and Caitlin Quance
"When I went to the DR two years ago to visit my sponsored child, our team had a project to build a swing set for the girls in the House of Hope. While building the swing set, I met one of the girls from the HOH. I observed that she was happy, content, well fed, sheltered and safe. Her new home was a stark contrast to what her past situation had been. Jesus taught us to love and take care of orphans. As a Christ follower and being obedient to his teachings, becoming a HOH sponsor is one way to show Christ's love and a step toward breaking the cycle of poverty. I look forward to another trip in November to visit with the HOH girls and encourage them."

Gary Hochstedler

You May Be Interested In: