A New Partnership with Vida Plena
Tuesday, November 23, 2021
Posted by: Karly Prichard 2 years ago
Born out of the desire of its founders, Josh and Erin Porter, to combat injustice against women and to advocate for those who are on the margins, Vida Plena opened its doors on October 1st, 2018. As a ministry arm of 2nd Mile Missions, Vida Plena exists to empower women in the Dominican Republic to disrupt the cycle of poverty. For the last few years, together we've been building Vida Plena into what it is today.
The words Vida Plena mean "full life", and perfectly describe the vision the Porters have for the women they serve. Vida Plena exists to see these women flourish economically, emotionally, physically, and spiritually. This has been accomplished by providing artisan trade training, micro-finance programs, adult literacy classes, and dignified employment in a safe, secure, and Christ-centered environment.
After 3 years of adjusting and readjusting the program we offer to mothers in difficult circumstances in Monte Verde, it seems that by God's grace we have a program in place that fosters organic and steady growth spiritually, emotionally, and economically. But as a ministry, we have been praying for some time that God would bring us the right people and opportunities to lay the groundwork for us to solidify our sustainability and grow for the purpose of employing and supporting many more women on the margins.
Today, it's our pleasure to announce that beginning Jan. 1 Vida Plena will be locking arms and merging with MudLOVE and BelKai under the leadership of Caleb and Courtney France! This upcoming transition is absolutely an answer to our prayers! As owners of MudLOVE and BelKai Luke and Whitney Wright have been passionate, successful leaders in the pottery, jewelry, and accessory industry and more importantly have been personally invested in the ministry and work of Vida Plena since day 1, literally!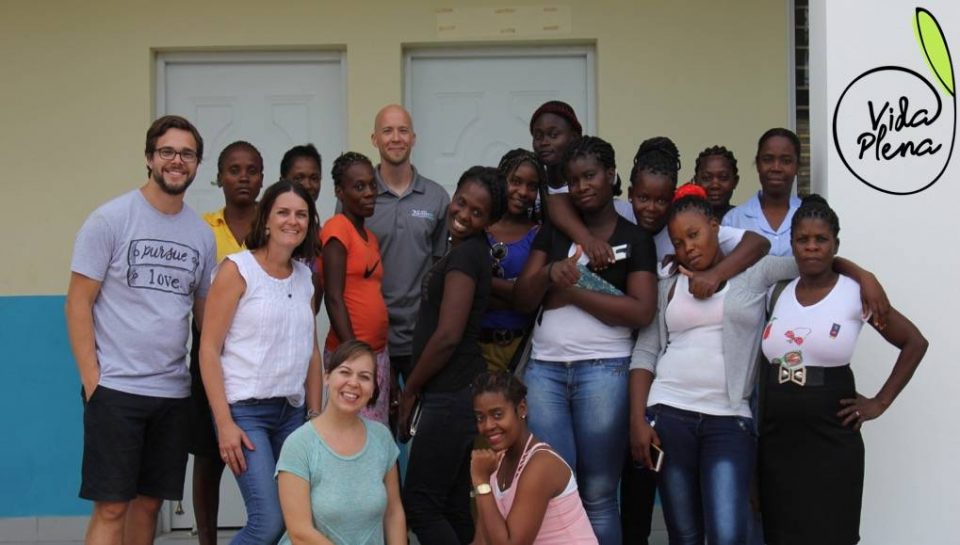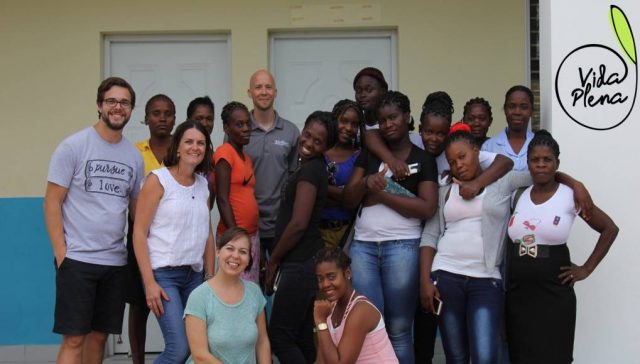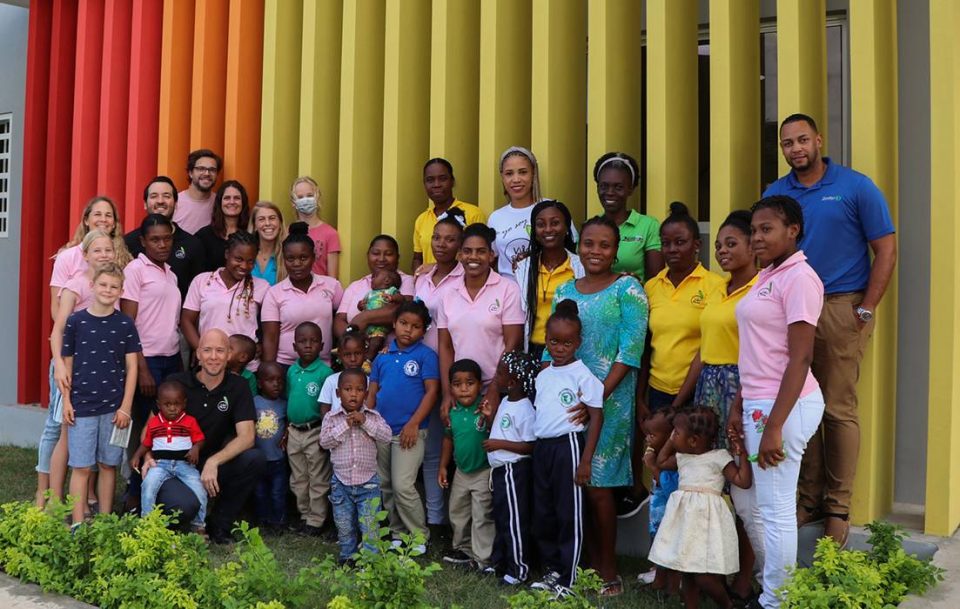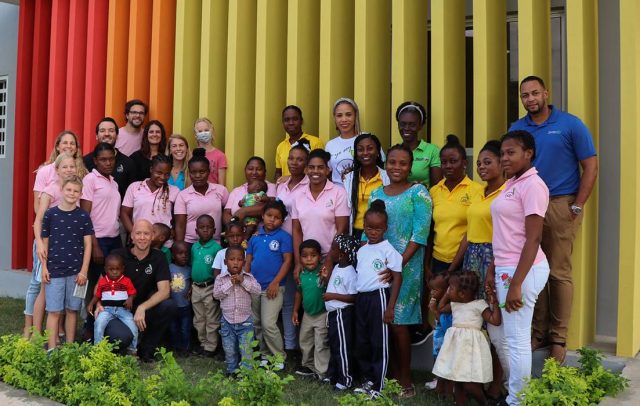 This transition means that Vida Plena will shift from being a ministry of 2nd Mile Missions to a ministry partner to 2nd Mile Missions. Through some mutually beneficial agreements between 2nd Mile Missions and the new company, Vida Plena will continue its operations and programs on campus with Hope Academy, but will no longer fall under the umbrella of 2nd Mile Missions. 2nd Mile Missions has a passion for developing healthy partnerships across multiple organizations with unique God-given abilities and passions to accomplish even more for the community of Monte Verde in Christ's name. This partnership will allow our organization to focus on education, while continuing to develop partnerships to help disrupt the cycle of poverty in the Dominican Republic.

Our good friend, Christian brother, and serial entrepreneur, Caleb France, will be creating and leading the new company which will include MudLOVE, BelKai, BeLove, and Vida Plena. Caleb visited us in the DR several months ago and God touched his heart to grow the impact Vida Plena and MudLOVE make in the world. Those of you who know Caleb understand that he's been gifted with an extra portion of business savvy, energy, and passion to make his work matter. Having the France family here in the DR and at the helm of this new company feels like winning the lottery.
The Porter family will remain integrated and involved with Vida Plena to support this transition, and will do so as 2nd Mile Missions missionaries.
With this transition, we want to invite you into the conversation and answer any questions you may have. We're planning a live Q&A session in January, so please respond to this email with any questions you'd like us to address.
As always, thank you for your support. We couldn't do this without you.
Mason McIntyre, Executive Director
2nd Mile Missions
You May Be Interested In: