Making It Happen
Thursday, April 16, 2020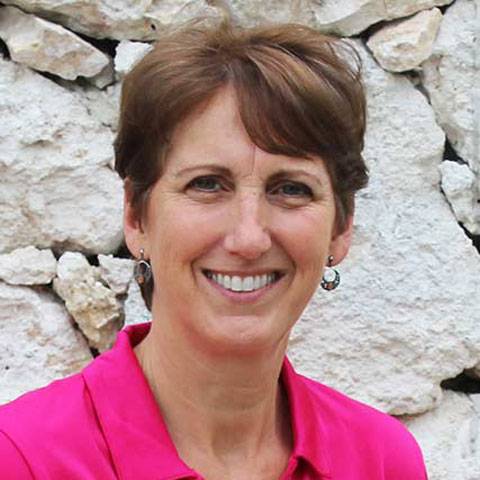 Posted by: Nancy Wildman 4 years ago
Our daily lives certainly look different today than even a month ago, right? Call it the Coronavirus challenge. How are we responding to the new challenges that come with a pandemic? How we respond will directly affect how we survive.
For 2nd Mile Missions, our entire ministry has been put on hold. The Vida Plena shop is closed, schools are closed, and people are living in isolation. Given that 80% of the people we serve are now unemployed we have incredible immediate needs to consider. There is hunger, desperation, isolation and fear.
So what has our response been so far?
In the last few weeks, we have given out over 400 food boxes to feed hungry families and plan to provide 75 boxes every week for as long as we can.
We are providing counseling to children and parents to give them tools to help deal with the trauma of a new reality.
We are providing weekly homework packets and whatsapp teaching for children in our schools, hoping that we can keep things as normal as possible for the kids.
We are enlisting everyone to PRAY for the people in the Dominican Republic.
We are thinking about our long-term response to the new challenges a slowed economy, stifled tourist industry, and unemployment will impact the people we serve.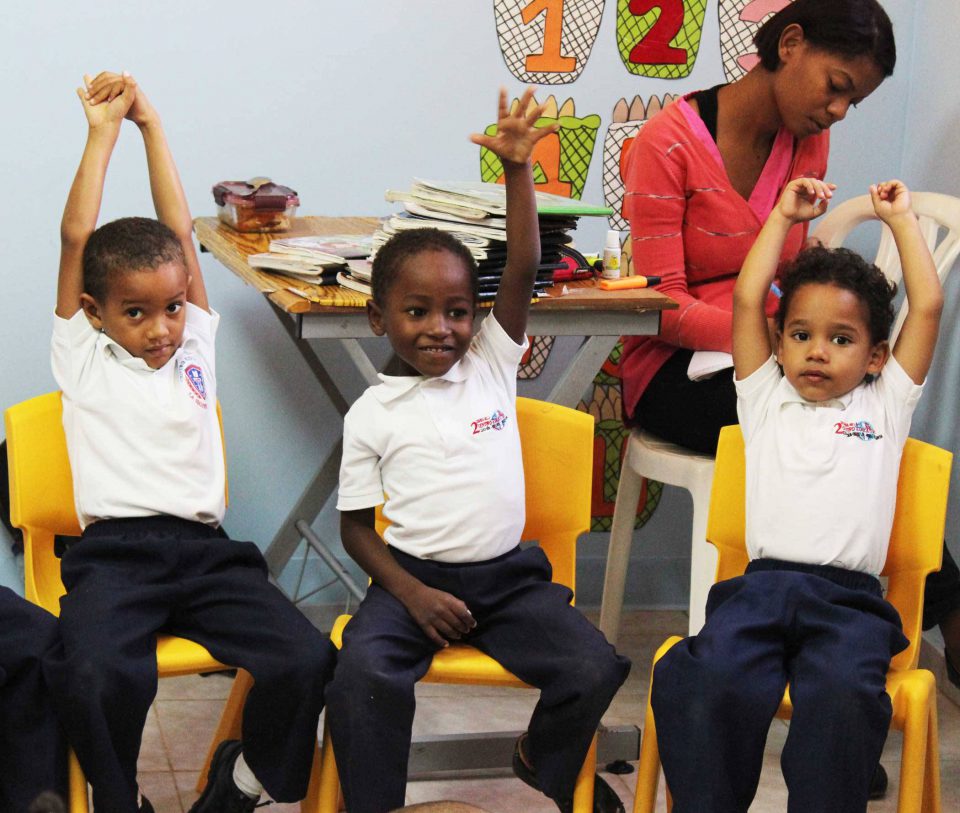 Have you heard the line, "We are all in this together"? I believe God has created us to live and serve in community and that couldn't be more evident with the outpouring of prayers and donations received to help with the food distribution program already. THANK YOU is not enough. 2nd Mile Missions doesn't exist without a community called to serve those who are suffering. We have seen the increasing hunger cause conflict, riots and anger as there is not enough food to adequately feed everyone. Every box helps, but we pray for God's peace over the people and more funding to feed more families.
How can you help with this great coronavirus challenge?
Will you PRAY with us?
Keep praying that the food will reach those who are in most need and it will be multiplied (like the fishes and loaves!).
Pray also for the safety for those distributing the food and for wisdom and discernment on who receives food each week.
Will you make a donation to help us continue our work in the DR?
Every week we committed to feed 75 families. That's $14 per box of food or $1000 per week. A $70 donation would feed 5 families for a week. Join us in making a huge impact on this devastating problem.
We are committed to paying our staff and teachers so ministry can continue. Please continue to make your sponsorship payments or consider sponsoring a child now.
Life in the House of Hope is as normal as it can be. We are committed to meeting the monthly budget every week. Consider becoming a sponsor for this family of 11 girls!
Thank you for joining us in accomplishing all that God has asked us to do!
"And if anyone gives even a cup of cold water to one of these little ones because he is my disciple, I tell you the truth, he will certainly not lose his reward. Matthew 10:42
You May Be Interested In: