Play With a Purpose
A Golf Outing in Warsaw, IN
A fundraising event to bring more opportunities for Christ-centered education and dignified employment to the Dominican Republic.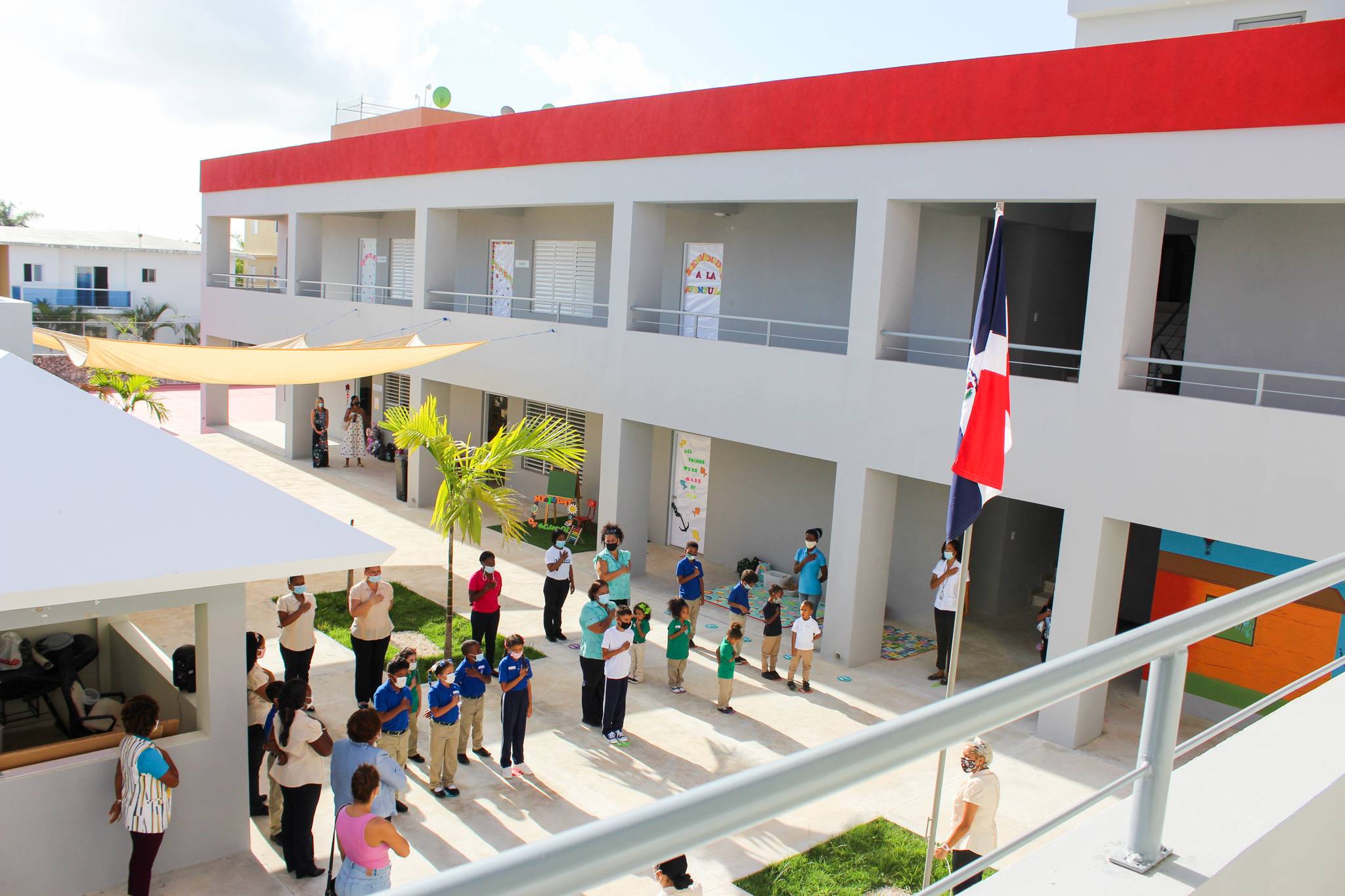 General Registration and Sponsorship Opportunities
Play With a Purpose will be hosted at Rozella Ford Golf Course in Warsaw, IN on Friday, August 20th. Tee time is 1:00pm. Dinner will be provided after the tournament at 5:00pm. This year's event will be a 4-person scramble with team and individual prizes. Gather your team of family, co-workers, and friends for an afternoon of fun competition for an impactful purpose!
1
Registration
12:00-12:45 pm
Silver  |  $75
Individual Golfer Registration
Cart rental, dinner, and prizes included
Gold  |  $200
Hole Sponsor without Team Registration
Customized sign with business logo at hole included
Diamond  |  $300
Four-person Team Registration
Cart rental, dinner, and prizes included
Platinum  |  $500
Hole Sponsor with Team Registration
Four-person Team Registration, Customized sign with business logo at hole, and Cart rental, dinner, and prizes included