10 Reasons to join the 2nd Mile Staff!
Tuesday, August 13, 2019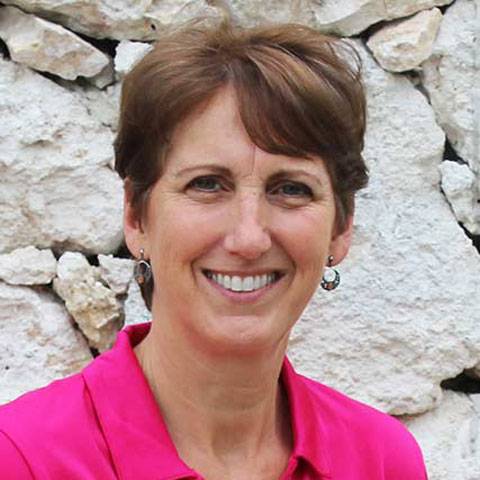 Posted by: Nancy Wildman 4 years ago
Interested in working with 2nd Mile Missions in the Dominican Republic? We have recently posted 3 new positions that provide an incredible opportunity to see God at work. Besides receiving the ultimate call to accomplish God's plans, we have given you 10 more reasons why working with 2nd Mile Missions might be a great idea!! Read on…
1. You really do get to change the world.
No kidding. Ministry work is hard, never-ending, often heartbreaking and may keep you up at night BUT the greatest reward is knowing that God is using YOU to make a difference in someone's life. Just ask us—we have tons of stories of lives that have changed course spiritually, physically, or economically because of the opportunities God has given us to help. The biggest perk to working with 2nd Mile Missions is doing work that makes an eternal impact.
"We are all pencils in the hand of God." Mother Teresa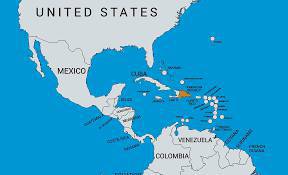 2. Earn more than a paycheck.
Being a missionary isn't just a career, it's a lifestyle. Our prayer is that your family will grow closer and find purpose in the call together. We pray that the work you do will flow out of the relationship you have with God. For that reason, we offer help creating a group of people that will love you, support you, and pray for you and your family. We call them our "Pit Crews" and they have been the life-line for our missionaries living away from home.
3. It's a beautiful country.
The island of the Dominican Republic is a beautiful and diverse place filled with forests, mountains, valleys, sand dunes, plains, and plateaus. Not to mention the most spectacular beaches in the world. The sandy white beaches are filled with palm trees, warm ocean breezes and maybe a few umbrella drinks. The coastline is bordered by the Caribbean Sea to the south and the Atlantic Ocean to the north. The island offers kayaking, hiking, canoeing, parasailing, snorkeling, scuba diving and so much more! If you are up for an adventure, this island longs to be explored by the willing, the curious and the brave.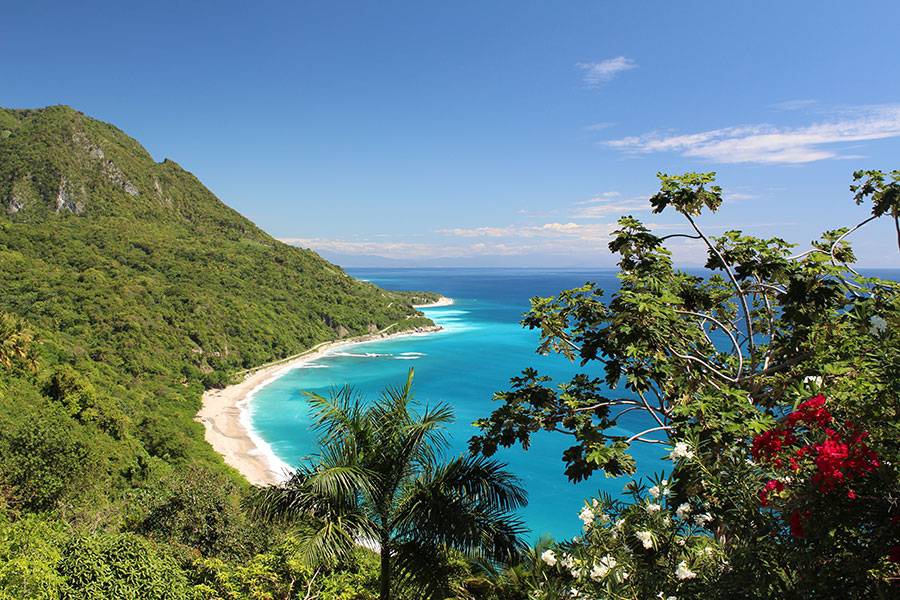 4. The hugs are endless.
Kids and hugs usually go together and no matter who you are there are always ten to fifteen kids waiting in line to receive a hug. Not just give a hug, because some of these kids rarely receive attention, much less the tender loving embrace of a freely given hug.
The school and House of Hope are the main focus of the work of 2nd Mile Missions. Knowing and understanding the kids is our path to providing for their immediate and long-term needs. We know education can break the cycle of poverty in the future but if the present is full of hunger, abuse or neglect, no amount of education will be effective.
We need people to share their gifts and talents to improve and restore each child's emotional, physical and spiritual well-being. It's hard work. It's challenging and complicated and often discouraging. But at any point in the day, a hug is freely found from just about any of the 800 smiling, eager and adorable children. It's the best encouragement you can give or receive!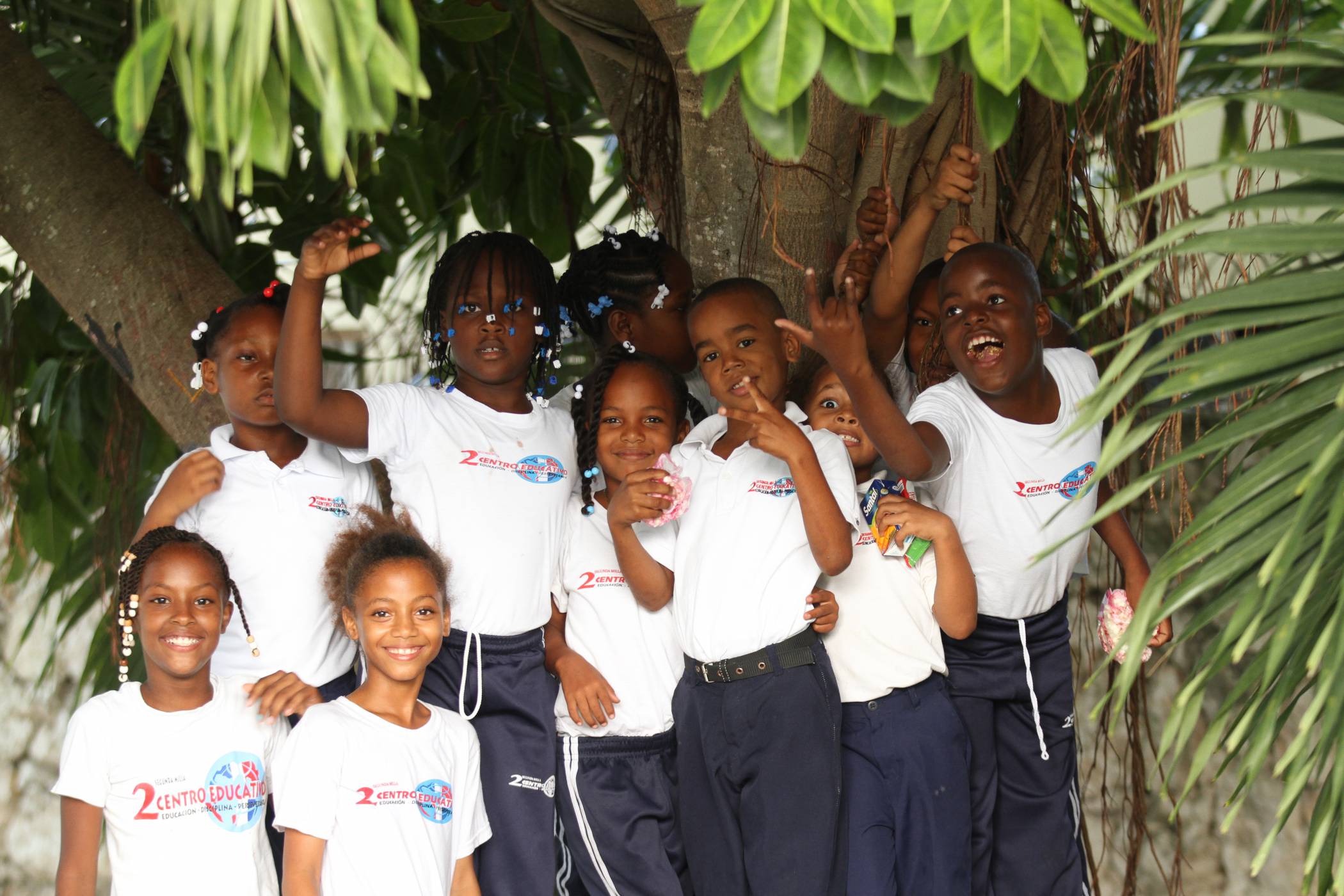 5. You will have incredibly supportive team members.
"Two are better than one, because they have a good reward for their labor."
When individuals work together, they can double their strength and get much more done as a team. And when there is unity, centered on God's will and purpose, there is a joy and harmony that overcomes many difficulties. Our goal and purpose in 2nd Mile Missions is to consistently unify the team through communication, prayer, Bible study, community and FUN. We intend to share our tears and discouragements and encourage one another every day, but we never underestimate the therapy of good old-fashioned fun and games.
6. The food is fantastic!
Every culture has its specialties and the DR is no exception. Chicken, beans and rice is the "Bandera" or the flagship of the land. Plantains are a favorite staple and will be used to make tostones (twice fried plantains), mango (mashed plantains), platanos maduras (fried sweet plantains). The biggest and freshest mangos and avocadoes can be bought from vendors on the street and you can't beat the sweet pineapple, papaya and passion fruit. If coffee is your beverage of choice, this is the place to find it sweet, dark and rich. Its offered morning, noon and night. Dominicans are proud of their Habichuelas con Dulce (sweet cream of beans) which is an important tradition and one the most popular Dominican desserts.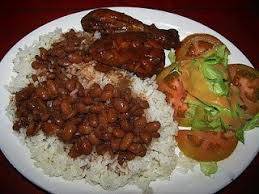 7. You will develop and grow in so many ways.
When you get better, we get better. Just working in another culture will stretch you and grow you in unimaginable ways. But we also want to provide the opportunities for professional and spiritual development which could include job training, seminars, conferences and workshops or inspiring literature. Our goal is to provide a productive environment and the tools you need to reach as many people for Christ as you can.
8. You will find rest.
You will no doubt work hard. And ministry never ends so its vitally important to carve our time to get away, relax and just renew your spirit. Vacations are a must but we also encourage time during your crazy life to carve out time for God. It's a priority and non-negotiable. Whether it's a morning at the coffee shop to read an inspiring book or a trip to the beach to worship God in his beauty—whatever it takes to get refueled throughout the busy days so you don't crash and burn.
9. You will learn a new language.
Si se puede! It's time to impress your family and friends with skills you never knew you had!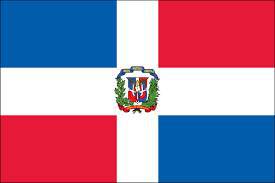 10. You will celebrate.
You will find that in a different country and culture just accomplishing one task a day is something to celebrate. But the wins can be big too. A small gift of a backpack can bring the greatest celebration to a mom in need. A hug, a word of encouragement or note of appreciation can make you feel like the fruits of your labor have finally paid off. God has chosen you to be part of HIS story and celebrating HIS work is a testimony to his righteousness.
" I will give thanks to you, Lord, with all my heart; I will tell of all your wonderful deeds."

Psalm 9:1
Apply here to join our team!!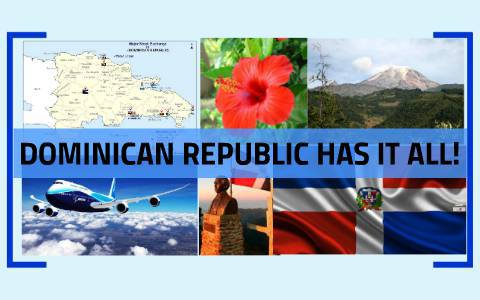 You May Be Interested In: